News
Trending
"Fire CEOs and Directors failing to deliver" Letsholo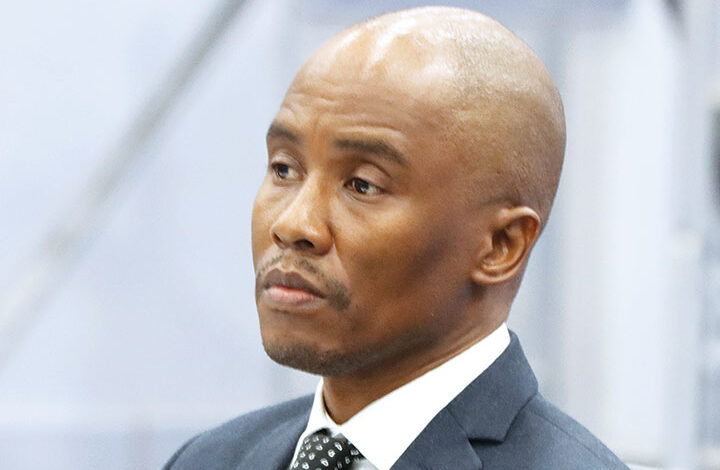 "What I present instead Mr. Speaker, is tacitly holding management accountable for performance. For example, if we don't get Morupule B up and running on time and on budget, there and then, the CEO and Director of Generation must resign, or get fired. It must be built into their performance contracts and not be negotiable." Honourable Thapelo Letsholo said when delivering his response to State of the Nation Address recently.
"I have in this context considered the idea of all government employees being placed on contracts instead of being 'permanent and pensionable', as a way to drive increased productivity and efficiencies. I however suspect that it could have negative effects, especially when there exists a perception of a rather immature culture that uses non renewal of contracts as a way to punish people or to coerce them. The initiative would yield the desired outcome if there was a cultural maturity and robust performance management systems."

Honourable Thapelo Letsholo, Kanye North Member of Parliament
According to Kanye North Member of Parliament, lack of productivity and inefficiencies are caused by some of public servants who do not put enough effort in government projects. Not only that, but also not being held accountable thereafter.
Letsholo said referencing the plastic levy which was not collected by those responsible for over ten (10) years, and the cooling system at Nyangagwe Hospital which has not been fixed for more than two (2) years. This, Letsholo says, has forced on average, approximately 15 surgery patients each day to either be bused to Marina Hospital or to private hospitals.
The legislator believes that to further improve efficiencies and productivity, there is opportunity to commercialise departments such as Department of Transport that can deliver results and revenue. Letsholo is of the view that it would be desirable to appoint a private sector and business savvy CEO to run the entity. 'At a commercial level, the offices would open and operate even on Saturdays, increasing access to services." Letsholo highlighted.