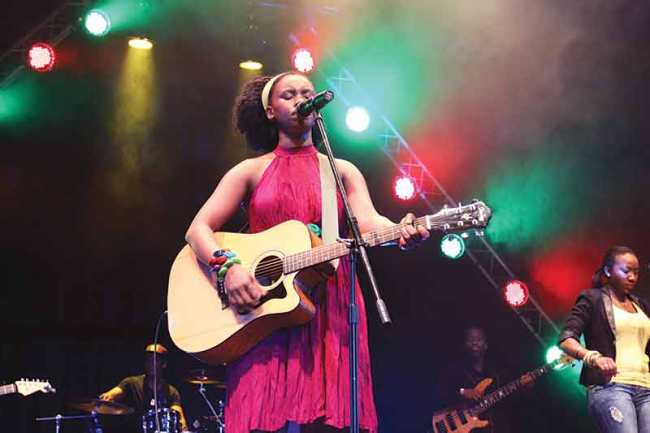 Botswana craft will this Friday hold the last Mascom Live Sessions of the year as they  host South African superstar Zahara and our very own talented Jazz artist Fresh Les. The talented East London born artist has just released her third studio album dubbed 'Country Girl', which has been enjoying massive airplay in local radio stations especially the track simply titled 'Imali'. To prove her singing prowess, Zahara's latest album went platinum just in its two weeks of release in October.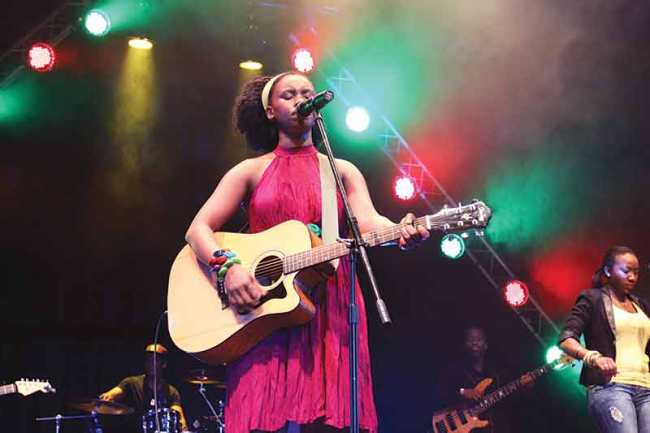 It is a tradition to pair artists for the Mascom Live Sessions and Zahara will be performing alongside the equally talented Fresh Les also known as Phemelo Lesokwane. He is an Afro pop/jazz artist who released an 8 track album titled Ntsha Nkgo this year in April.The jazz inspired songs in his album are written in Setswana and produced for those who appreciate the mature genre.
Sponsors for the show include Mascom Wireless, Travel Lodge, Mi5, Duma FM as well as the Gazette and The Voice newspapers. Tickets  are going for P 250 and are  available in advance at Botswana craft, and they are limited.