Education
GABORONE TECHNICAL COLLEGE STUDENTS WARNS OF ACTION IF WELFARE ISSUES ARE NOT ADDRESSED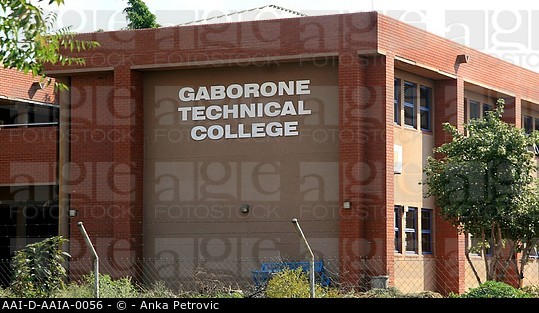 Gaborone Technical College students who are currently on strike are threatening action against the Ministry of Education if it does not resolve their financial issues.
The students handed a petition to the Permanent Secretary in the Ministry of Education, Richard Matlhare, this morning raising concerns about the pending allowances which they claim to have never been given since enrolling …with in September last year.
In responding to their concerns Matlhare pleaded with the students to give him time to resolve the issue once and for all.
Gaborone Technical College students went on peaceful demonstrations yesterday, precipitating today's urgent meeting with the Ministry.