Celeb News
Gabz FM's Loretta Mekgwe Crushing On Her Daughter!
Loretta Mekgwe is  among other things the Smart Chow Ambassador, a former columnist in The Voice Newspaper, a Gabzfm Weekend Producer, an actress to name a few. But one role that she holds to her heart is being a proud mother to her equally beautiful daughter. Today is no exception as the Minnie her is adding another year to her life to become 8.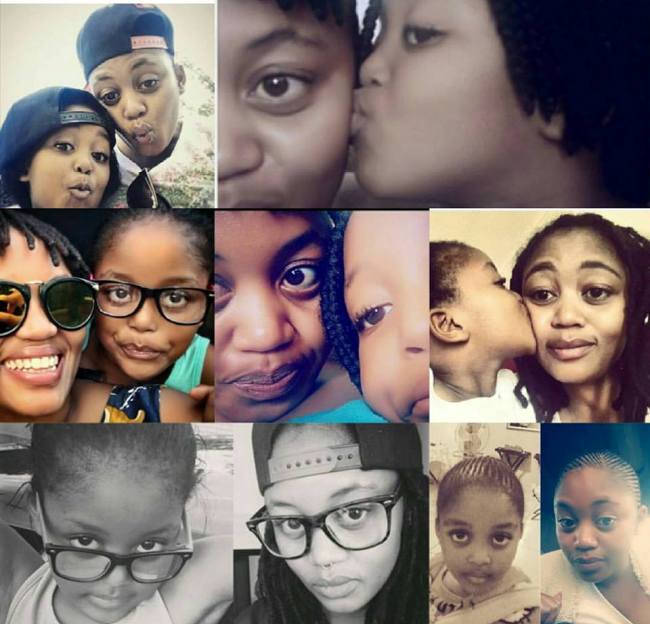 "Ngwana wa mosetsana ke thaka ya ga mmaagwe. Celebrating my munkee, my besty Bali-Mola's 8th birthday today", she couldn't contain her excitement. And what does she have in store for her little one? Well she wants to enroll her for some guitar lessons, talk about a cool mom.
If you want to know more about this phenomenal woman, do not despair,  go to our website  https://www.botswanayouth.com/lor/ where we ran an article about 10 Things You Didn't Know About Loretta.