Celeb News
Gaona Tlhasana Makes Her Debut Tonight On Power FM (SA)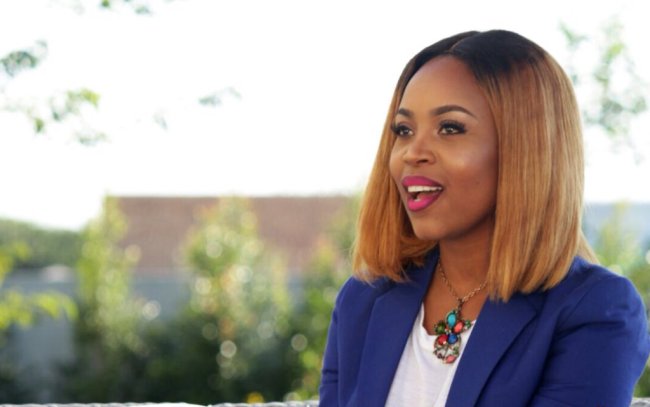 When a woman takes off and flies no one can catch her. Gaona Tlhasana is one woman who is spreading her wings further and further. Tonight this phenomena woman will be co hosting the 'Power Perspective' on Power FM. Her gig couldn't have at the right time as we are celebrating the month of women, and it is a great opportunity for women to shine.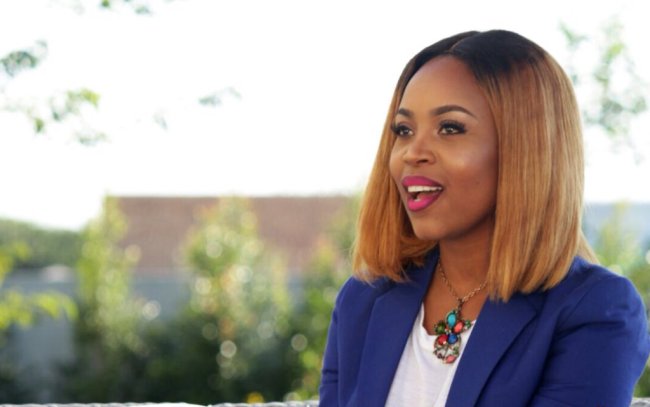 Gaona will be joined by woman of statue being, Professor Sheila Dinotshe Tlou, Director of the UNAIDS Regional Support Team for Eastern and Southern Africa and the "Princess of Africa " Yvonne Chaka Chaka! Gaone will get the right exposure, because the media industry in South Africa is quite big and one can make a substantial living out of it.
Since the launch, POWER 98.7 was named the second most influential media platform in business in an analysis of the Agenda Setting Media (ASM) which was commissioned by Media Tenor SA. The station also emerge one of Google's top 10 trending search lists of 2013 in the Zeitgeist ranking, as searched by South Africans. Their mission is to  be the most credible and trusted commercial talk radio station in South Africa.
Listen live @ www.powerfm.co.za or on dstv audio 889.