News
Trending
"Gap between rich and poor too big" Lucas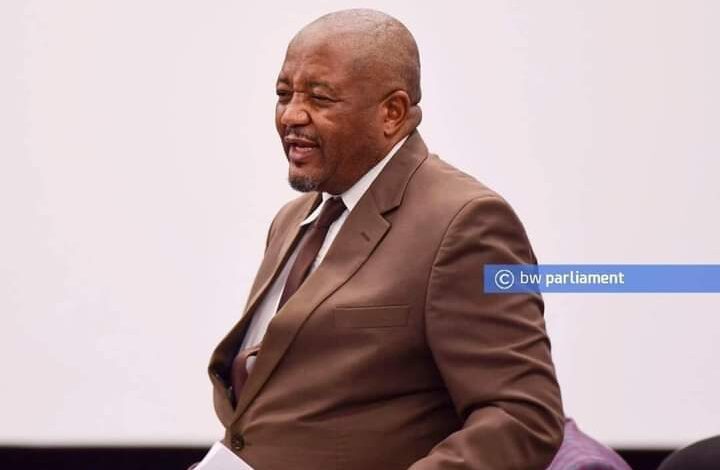 Taolo Lucas has decried that the gap between the rich and the poor people in Botswana is too big. Lucas, who is a social worker by profession blamed the government for unfairness on distributing the wealth created by diamonds.
"We agree that diamonds have brought a lot of wealth to Botswana but some constituencies, and some people are not developed. A gap between the rich and poor people is too big, diamonds riches gave only a few people and constituencies wealth. Some places are too poor, but we should be careful because these places would be like Cabo Delgado in the future, people revolting" Taolo Lucas, the Member of Parliament for Bobonong warned.
Lucas was debating a motion on precious & semi precious stones act ammendment bill. Furthering his submission, Lucas suggested that it is needful for Botswana to build a museum for diamonds. According to Lucas, the museum would offer an eternal source of income for the country.
"We should make a lifelong legacy, we should build big museums, which rich people would visit Botswana even when diamonds are depleted to come and observe, then we make money. We should not sell every big diamond we discover everytime. We must build big world class museums." Lucas advised.
The submission by Lucas on building diamonds museums was similar to a piece written by Maatla Kgasa recently on Facebook. Kgasa, who is an author and a financial/economic consultant suggested the same idea. He said this in light of the fact four out of five (4/5) of the world's biggest diamonds were discovered in Botswana.
Located in Antwerp, Belgium, one of the top rated diamond museums, DIVA diamond museum, makes a fortune. The museum charge an average of hundred Pula (P100) entrance fee. With a similar arrangement, and investment, Botswana too can make a fortune out of diamond museum and diversify its economy.