Jobs
General Manager Wanted At Wilderness Safaris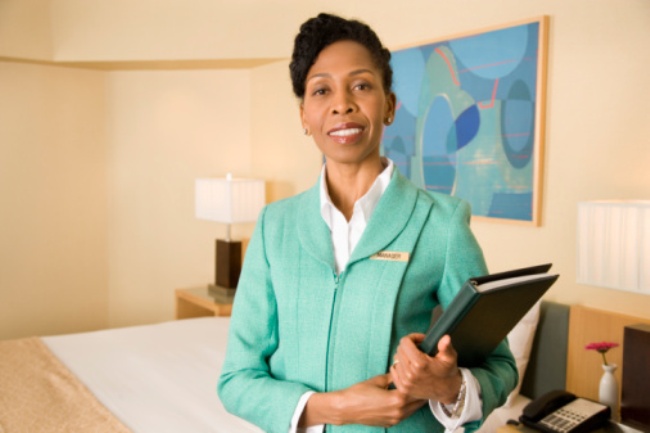 Wilderness Safaris are looking a for dynamic and energy packed suitable individual who is self- motivated team players, and is dedicated and committed to providing excellent service within a high pressure environment. The individuals should have the ability to interact well with guests from all parts of the world as well as the ability to form good relationships with camp management and staff. They wish to invite suitably qualified candidates to apply for the post of general manager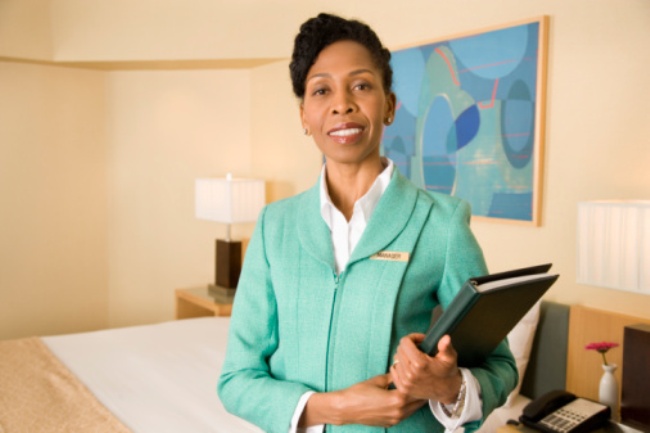 Purpose Of The Job
Day to day general management of the lodge in conjunction with the lodge departmental managers including guest activities, hosting, housekeeping, catering, curio shop, stock takes, banking, accounts, administration, maintenance, staff management and liaise with different Government Departmental Officials. They will report directly to the Concession Manager.
Key Performance Areas:
Driving the hospitality and safari offering so as to exceed guest expectations. Managing all operations of the camp, including staff management. Ensuring the maintenance and ongoing development of the environmental management Plan within the set framework. Maintaining all aspects of facilities and assets in the camp and back of house through best practice of hygiene and safety standards for both guests and staff. Drive employee development through Company approved initiatives.
Requirements
•A National Diploma in Tourism Management or equivalent.
•A minimum of 5 years' experience within the hospitality industry.
•Experience in handling international guests and seasoned travellers will give an added advantage.
•Lodge Management background and knowledge of the Safari lodge business is preferable.
•Computer skills (MS Office suite).
Competencies:
•Outstanding communication skills
•Service excellence (desire to enhance Guest Experience)
•Integrity
•Problem solving
•Empathy
•Organizational skills
To Apply—->http://jb.skillsmapafrica.com/Job/Index/12321