Features
Government Condemns The Circulation Of Offensive Image Of The President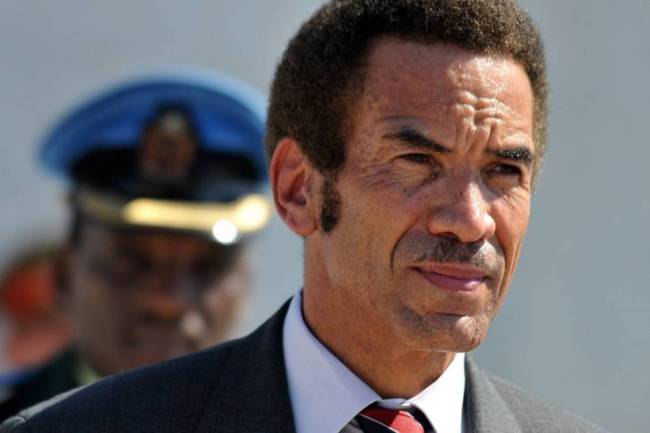 A certain Facebook page dubbed BW-Laughs which identifies itself as a digital comedy page has published a photo-shopped obscene image of our president, Ian Khama. The image has not sat well with the Government together with many citizens who have noted with concern and disappointment of the circulation of the image on social media.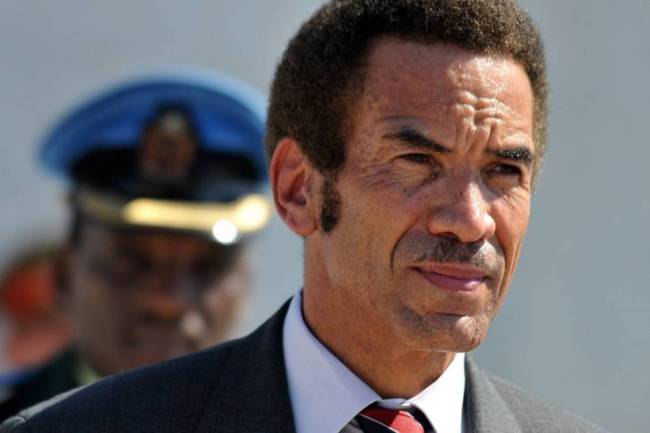 The Government has vehemently reminded members of the public that the laws and norms governing publication of offensive and libelous and/or maliciously false content on social media platforms is no different that of any other media. Such laws and norms, moreover, are in place not only to protect the dignity of the Head of State, but for all individuals and society as a whole.
The image in question has been widely condemned by individuals from across society, underscoring the basic fact that when it comes to upholding basic norms of human dignity we remain a nation united in our diversity. Among those who disapproved of the photo is Botswana Movement for Democracy President, Ndaba Gaolathe who said the picture was inappropriate, distasteful and an unfair expression of disapproval.
"Ahem. let me take time to thank those that had a healthy laugh and apologize to those that got hurt by a previously uploaded Independence celebration meme. The photo has been removed, enjoy more to come," the BW-Laughs group admin posted yesterday. He/she also promise to upload a video as a formal apology.