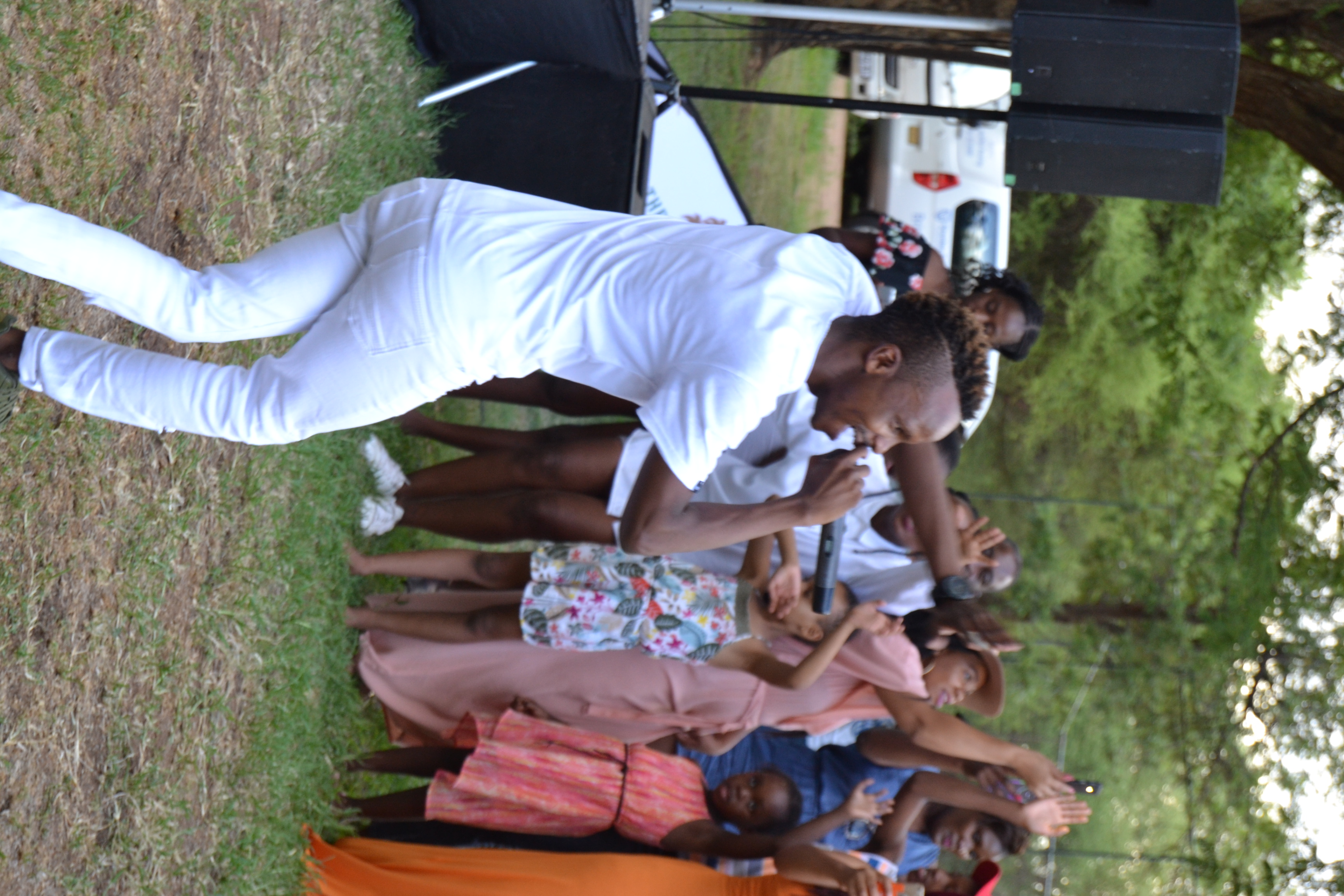 This past weekend the Grandpalm resort and Casino hosted the annual Sunday souls. The event this year was a master of greatness,ranging from great fabrics by attendants to good music. Figtree lawns were brought to life through the dazzling touches the WeBrand decor usually has to offer.
Local music sensation Han-C dressed in all white ignited the hearts of attendees with fire with his voice. Han-C brought "wild thoughts" by Rihanna to stage, he sang it so well that if you didn't know who he was you name him Rihanna's brother. The crowd chanted along HanC as he dished out "Sedi laka".
Former local guitar mogul John Selolwane joined the 23 year old musician on stage for a double tragedy display of music. Together, Botswana's music greats offered the popular "Rejection". Uncle John Selolwane as he is widely known made the best music imitations after Han-C with his guitar. The guitarist who has plate for most of the popular musicians in the likes of Hugh Masekela and Oliver Mtukuzi gave a thunderous performance with his voice too.
Among attendees at the event was the local popular public relations person Basadi Masimolole, Resego Motlhokari, Monica of WeBrand and Bobby Mfolwe. Soul Sundays are offered by the resort to give thanks to clients.