Celeb News
"Hard Work Pays"-Former Miss Botswana Juby Peacock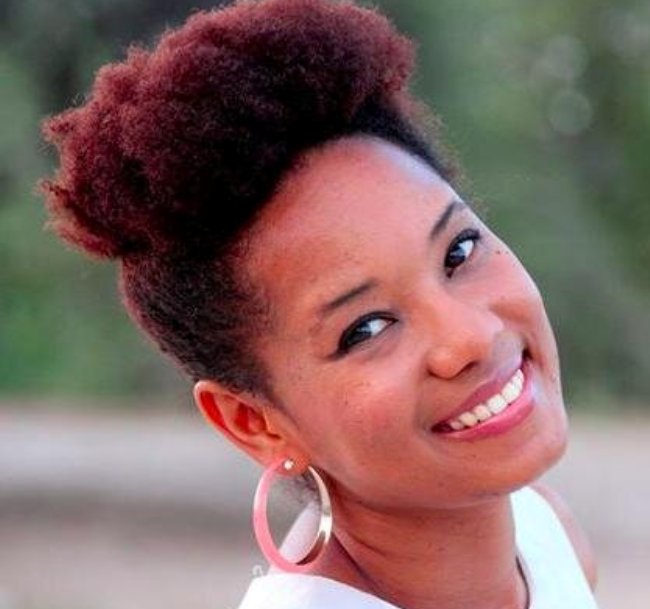 Beauty queen Juby Peacock is one of the few past Miss Botswana winners who stayed relevant years after winning the pageant crown. In this industry for people to remember you, you have to work hard to keep your name in our memories. Juby has been involved with many projects and is a poet of note, who performs around the country.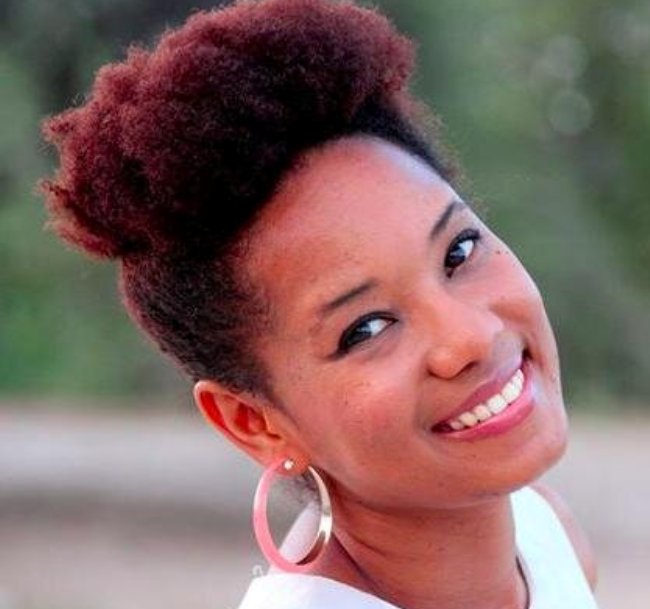 "I work hard. I work hard for several reasons. First of all I was taught from a young age that hard work is our family value. So quite frankly sometimes I even work very hard having fun, making new friends, reading and resting, " she said. Juby explained that she is a focused person who zooms in on whatever she is doing. Guess what, it payed, she is one of the privileged individuals selected to be a Mandela Washington Fellow of 2016!
This inspirational woman, a beauty with brains, full of wisdom, humility, and above a woman who fears God is a true role model. She also works hard because there really isn't much time in this world. In her own words we are born, we play, we work, we die. "Thanks God for hard work but I would rather work smart," POWERFUL!