News
HONOURABLE DR. LEMOGANG KWAPE TO ATTEND THE 22ND COMMONWEALTH FOREIGN AFFAIRS MINISTERS MEETING (CFAMM)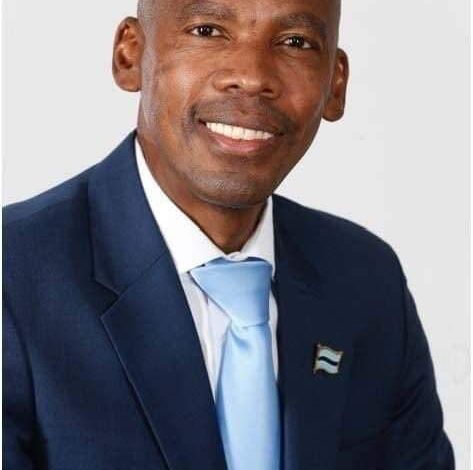 GABORONE, 11th March 2023: The Minister of Foreign Affairs, Honourable Dr. Lemogang Kwape, will travel to London, United Kingdom on 11 March 2023 to attend the 22nd Commonwealth Foreign Affairs Ministers Meeting (CFAMM) scheduled to take place on the 15th March 2023. The Commonwealth Foreign Affairs Ministers meeting will be preceded by a number of key events including the Annual Commonwealth Day Service and Celebration and the Commonwealth Day reception, the Commonwealth Youth Leaders Summit, and the Marlborough House Dialogue for International Womens Day.
The meeting will deliberate on current global issues that affect Commonwealth member countries under the themes; Building Resilience for a Peaceful, Just, and Stable Societies; Financing for Climate-Resilience and Environmental Sustainability; and Leveraging Intra-Commonwealth Trade, and Digital Connectivity to Support Members in Times of Crisis. The meeting will also receive updates on the Commonwealth Secretary-Generals engagements since the last CHOGM which was held in Kigali, Rwanda, in 2022.
The 22nd CFAMM will be held at the time when the Commonwealth marks the 50th Anniversary of the establishment of the Commonwealth Youth Programme and 10 years since the signing of the Commonwealth Charter. It will also be held during the Year of Youth, which was declared by the Heads of Government at the last CHOGM.