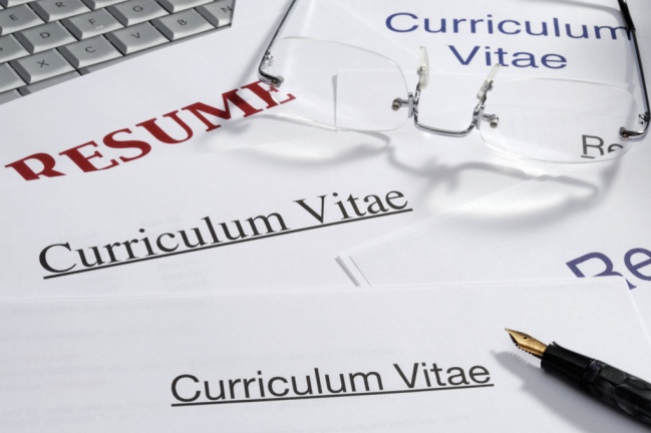 A great or a bad CV either lands you that dream job or further distancea your chances of snatching that post. A CV is a great way to communicate your compencies but a nit so well put CV will grant you nothing but unemployment misery. First things first,lets see what you need to be having in that CV.
Check everything off this list, before you send off your CV.
Contact details. Make it easy for employers to get in touch. …
Employment history. Highlight tasks and responsibilities that show your skills and strengths. …
Education and qualifications. …
Experience. …
Honesty. …
References. …
Styling. …
Language.