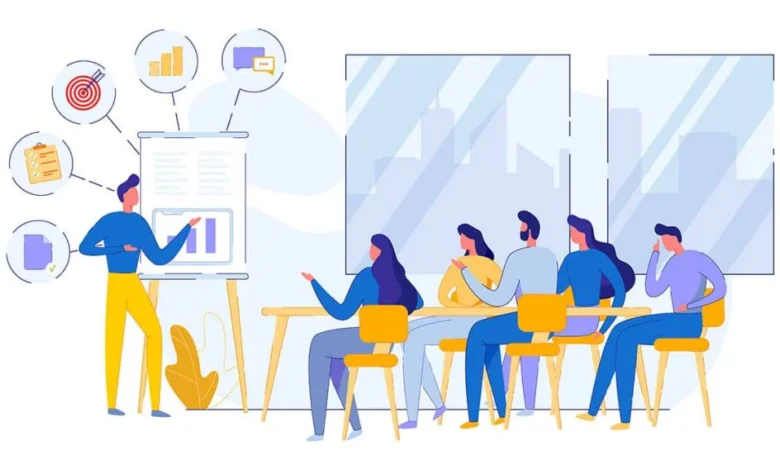 HR OFFICER
Responsibilities
• Implement HR strategies and initiatives aligned with the overall business strategy.
• Bridging management and employee relations by addressing demands, grievances. or other issues.
• Manage the recruitment and selection process.
• Support current and future business needs through engagement, motivation and preservation of human capital.
• Monitor overall HR strategies, systems, tactics and procedures across the organization.
• Nurture a positive working environment.
• Assess training needs and monitor training programs.
• Reporting to Group Human Resource Manager.
• Ensure legal compliance throughout human resource management.
Requirements
• Proven working experience as an HR Officer
• People centric and results driven
• Demonstrable experience with Human Resources metrics
• Knowledge of HR systems (especially VIP) and databases
• Ability to architect strategy along with leadership skills
• Excellent active listening, negotiation and presentation skills
• Competence to build and effectively manage interpersonal relationships at all levels of the company.
• In-depth knowledge of labor law and HR best practices.
• Degree in Human Resources or related field.
• At least 4 years' experience as an HR Officer
If you are interested in the position, meet the requirements and have what it takes to fill this position, please submit your application letter, CV, Certified copies of certificates and references to: [email protected]
Deadline: 27th November 2022