Celeb News
Music
"I'm Going To Be The First To Say It. Kast Should Quit Music," Tshepo Ntshole.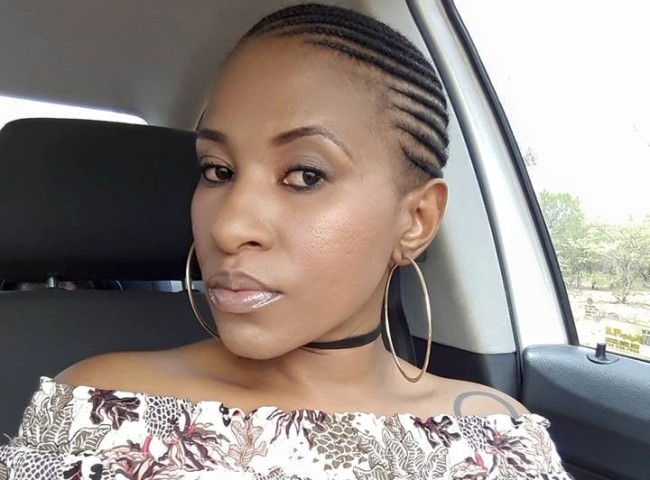 Before we start crucifying her, maybe we should look at the reasons behind Tshepo's bold statement. Tshepo genuinely believes that Kast's talents lie with mobilization, problem solving, uniting the masses, making people believe in a cause and making people believe.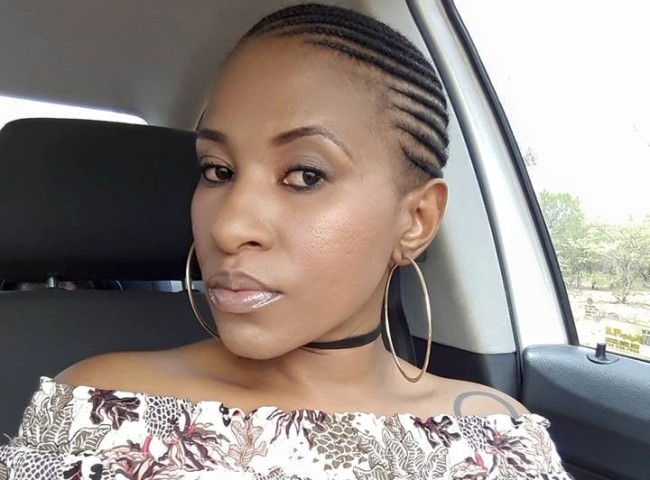 "KAST for me is the most amazing social entrepreneur Botswana has probably in a long long time, if ever and his walk, and everything around it has proven that. If you've followed his work outside of music, you'll know exactly what I'm talking about," she said. There is some truth in this because he seems to have caught the attention of the nation, not with his music but with his initiative and the extend he went to as to achieve it.
Tshepo went on to say, "I hope and pray that after you #TlatsaLebala you will seriously introspect and see what some of us see in you. The pied piper, just find the right cause/s (even if that cause is music) and you will fly! See you in Mochudi." Now this is constructive criticism, which gave credit where it's due. He will go down in Botswana history as one of the people who pioneered for local music.