News
INAUGURATION OF HIS EXCELLENCY THE PRESIDENT OF THE REPUBLIC OF BOTSWANA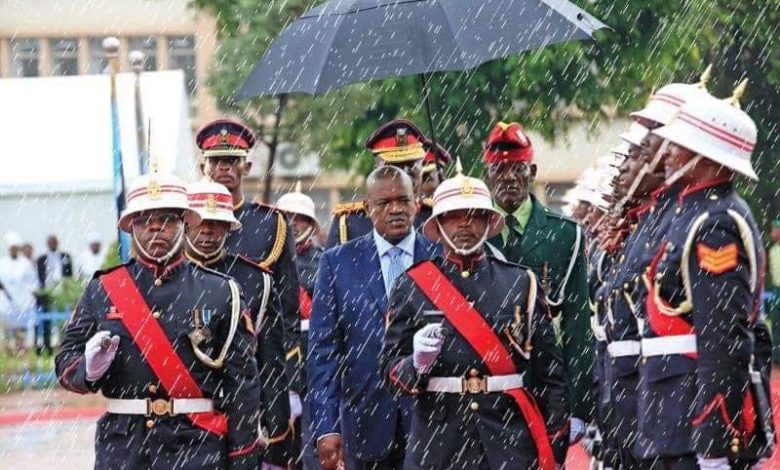 Botswana Government shared with the public a press release concerning the Inauguration for the 5th President of Botswana and for the first time in history, the Presidential inauguration will not be held at the National Assembly as tradition
The Press Release entails the rules and requirements expected of the public.
1 . The Public is informed that the swearing-in and Inauguration of His Excellency the President Elect of the Republic of Botswana Dr. Mokgweetsi Eric Keabetswe Masisi will be held on Friday 1st November 2019.
2. The Swearing -in and Inauguration will be held at the University of Botswana Indoor Sports Arena.
3. The public is invited and the gates will open between 0600 am and 0730am. The designated entry points for the public are Gates D and F leading to the facility.
4. The Notwane Sports grounds is the designated area for parking by the public .
5. You are encouraged not to wear party colours to this occasion, to mark our unity as a nation.
Signed by Michael L. Motlhabi, Registrar and Master of the High Court