Opportunities
Institute of Health Sciences Part Time Clinical Lecturers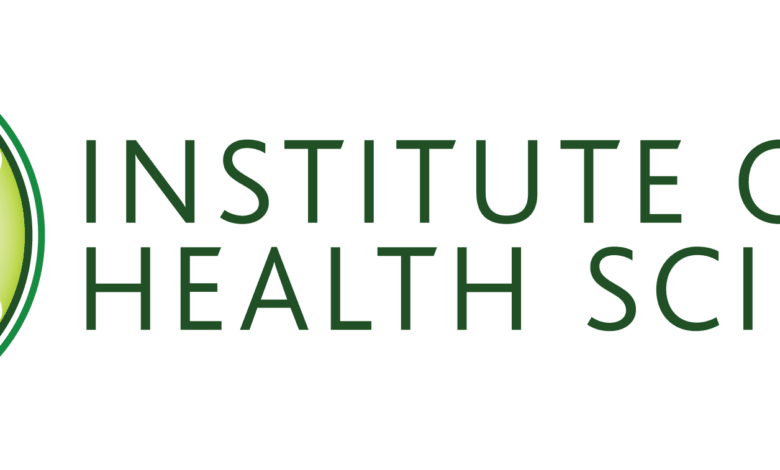 VACANCY: Part Time Clinical Lecturers – (8 posts)
TENABLE: Serowe
DURATION: 19 September to 17 October 2022
RENUMERATION: P75.00 per hour of clinical work.
QUALIFICATION
To be considered for appointment to the position, candidates must have:
Minimum Diploma in General Nursing.
Post Basic in midwifery.
Degree qualification will be an added advantage
EXPERIENCE
Minimum of 2 years post qualification work experience. An experience in clinical teaching will be an added advantage.
MAIN PURPOSE OF THE JOB
To demonstrate, supervise and assess clinical practice activities for General Nursing Students at Sekgoma Memorial Hospital and surrounding Clinics.
DUTIES
Assuming full responsibility and accountability in the field of practice while supervising the students.
Prepare a work plan for the students
Assess and mentor students during clinical practice
Conducting clinical teaching sessions.
Perform Clinical teaching and Evaluations.
IMPORTANT:
Applicants should quote the vacancy number of the circular and provide the following documents:
Certified copies of academic certificates
Detailed curriculum Vitae
Certified copy of Nursing and Midwifery Council of Botswana practicing certificate
Certified copy of Omang.
SUBMISSION OF APPLICATIONS
The Principal
Institute of Health Sciences
P.O. Box 128
Serowe
OR
Hand Delivered to:
IHS Serowe Records Management Office
First floor administration block
Contact Number 4630416 for further information.
CLOSING DATE: 08th September 2022