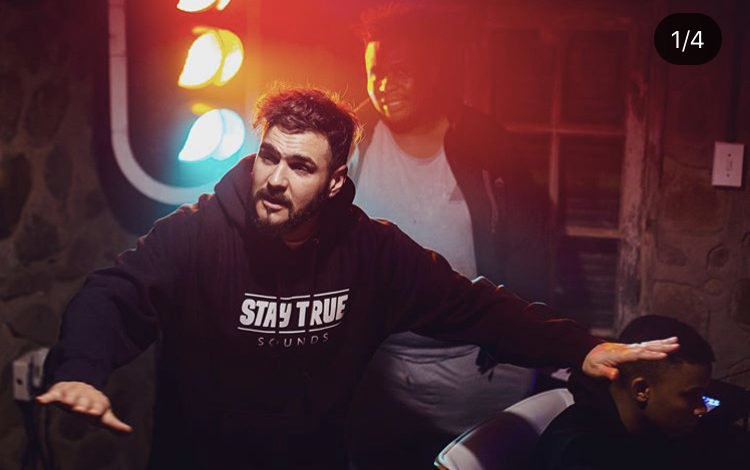 Avani Gaborone Resort and Casino is venturing into a new type of entertaining to station itself as a Gaborone's new hotspot that accommodates to the fancies and desires of a various clientele varying from a business traveller to an ordinary traveller.
The resort's first event to welcome this imitative, Avani is hosting a lavish lifestyle brunch, the event will feature J Something, a lead vocalist and guitarist of the house group, Mi Casa from South Africa.
The lavish lifestyle event will take place on October 19th which will include J Something to showcase not only his music talent but also a book signing, indulging food by J Something and also to taste his Gin, Gin Jin. J Something is a man of many talents and this event will will also give his fans chance to experience to know all about his talents. A refined chef, and has published a cookbook titled Cooking with J Something. Besides his love for music, he also has a craft gin, Gin Jin.
The event is planned to begin at midday and planned to go on till late, tickets are on sale for P3000 for a group of six, inclusive of 2 platters, 3 bottles of Gin Jin and 18 mixers; P1000 for a couple, inclusive of 1 platter, 1 bottle of Gin Jin and 6 mixers and lastly P400 per person including a glass of Gin Jin and food.
This event will give Avani the leading social hub that its aiming at, and with its easy access location, and with previous events held at the reputable resort, its an advantage as it is a familiar one of a kind lifestyle events host.
Story by Boingotlo K Seitshiro