Education
John Mwangi Gitonga; National Top Student In The 2015 BGCSE Exams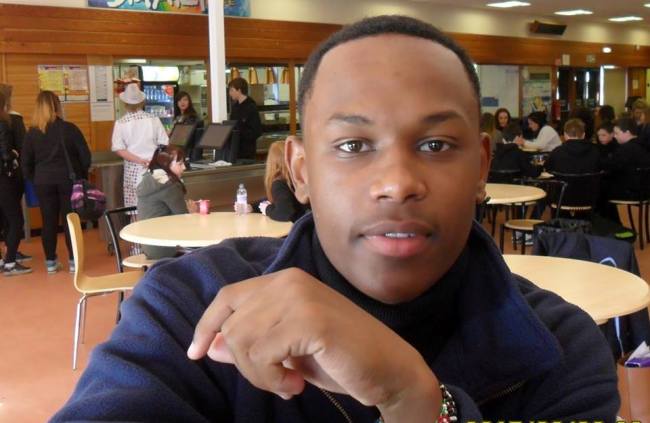 Being top of the class is quite an achievement, but coming top of the whole country is the best thing that can ever happen to any student. One such student is 18 year old John Mwangi Gitonga who beat all his peers that sat for the 2015 BGCSE examinations.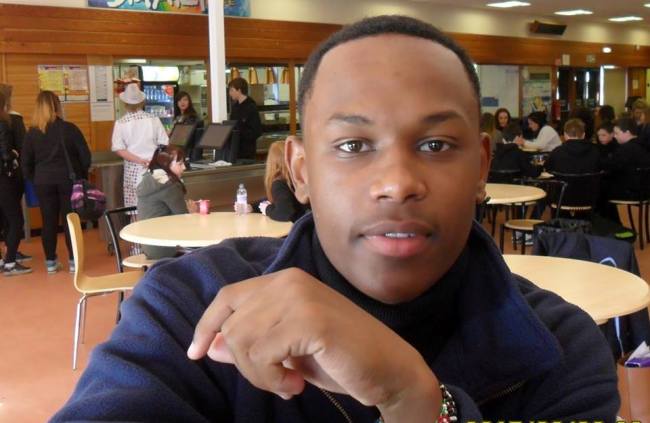 John is Kenyan by nationality and has resided in Botswana for the past 17 years. He completed his O levels in Lotsane Senior secondary school located in a developing town Palapye. He sat for his BGCSE in 2015 and through a lot of hard work  attained 7A*`s and 2A`s. In order to get good grades he had to maintain certain traits such as determination, a spirit of hard-work, time consciousness and most importantly strategy.
He intends to further his studies doing either A levels or the IB diploma in North America or the United Kingdom. Upon completing his pre-university course he would like to pursue a career in Actuarial Sciences or Finance, this is because of his stern passion for Mathematics and Business hence he would like a career that combines both fields.