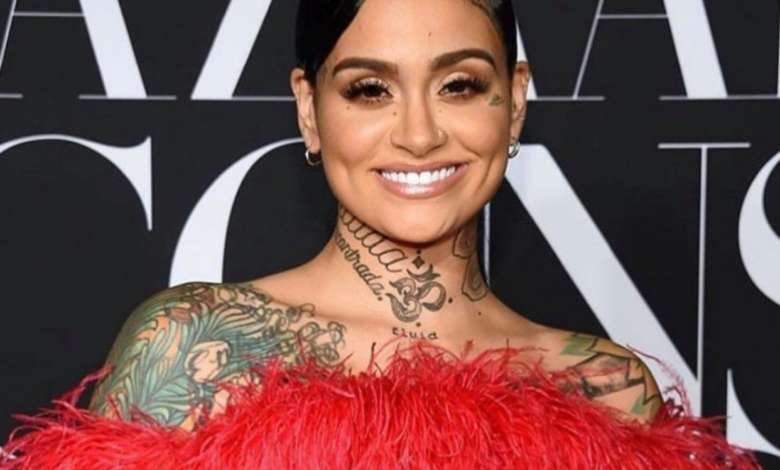 Kehlani causes a wave of baby fever across Twitter. The songstress posted an adorable mommy-daughter picture of herself, and daughter Adeya Nomi on her personal Twitter account, captioned "My greatest collab ever".
Kehlani Ashley Parrish gave birth to her daughter on 23 march 2019, at home and she and partner, YoungWhite named her Adeya Nomi. She has been very discreet with her bundle of Joy's pictures which explains why the internet can't stop gushing over her latest post. "I want one", tweet by @_koolkidMia. vanessa Morgan also retweeted the post, with the caption "This for sure gonna be me".
Kehlani is originally from Oakland, California, where she achieved initial fame as a band member for the teen group, Poplyfe. The group came out fourth in the popular talent series, America's Got talent. The 25 year old later released her first solo project in 2014, titled 'Cloud 19'. She is a super mom and an inspiration to many, as she is able to stay connected to her daughter and still produce good music. Her latest album, "It Was Good Until It Wasn't," was an instant success when during its release earlier this year..