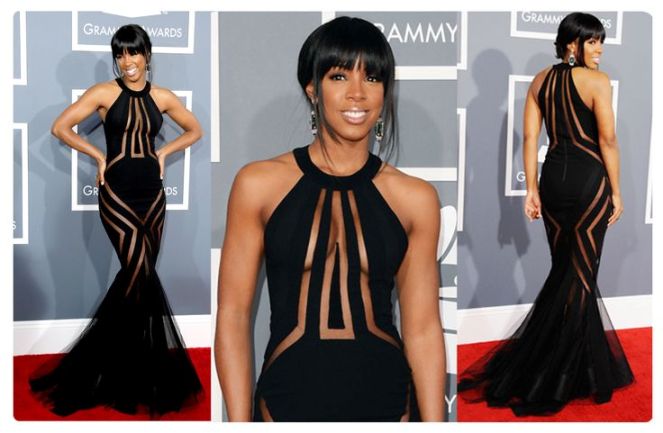 The talented singer has always been partial to a gorgeous gown or a stylish ensemble. During a chat with Elle.com, she opened up about a recent shopping trip, which reminded her exactly why clothing is so important. She pointed out that once she went shopping, she tried on some nice Louboutin pumps which hurt her feet. Her sister went like, 'It doesn't matter, you take the pain and you take it well because that shoe should go everywhere you go!'"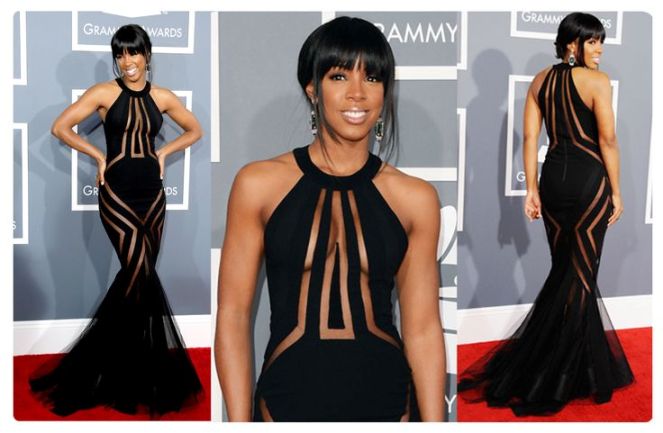 As her sibling was giving her speech, Kelly noticed her whole body language had changed because of the shoes, she was more upright and poised and instantly felt happier. She reasoned that even f you are having the worst day of your life, you can put on a great outfit and it can change your whole world." Ain't that the truth?
It isn't just clothes which have this affect on Kelly, cosmetics do too, and it's prompted her to develop her own make-up range, called For All Created Equal, with her make-up artist Sheika Daley. "I am making make-up for everyone. I'm going to make sure that I nail every single foundation and concealer colour for women, " she stated.