Business
KFC Botswana Closes 12 Branches, 400 People Set To Lose Jobs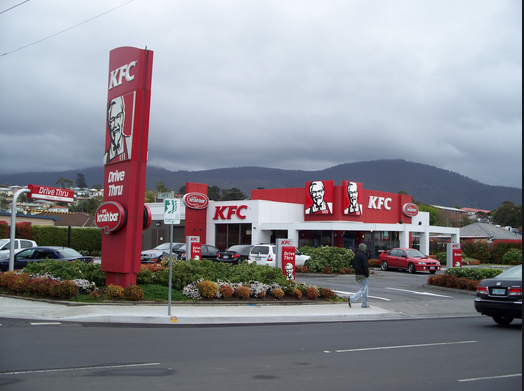 KFC Botswana has just sent a press release stating that they are closing 12 Branches and over 400 people are set to lose their jobs. Read KFC Botswana Closure press release below: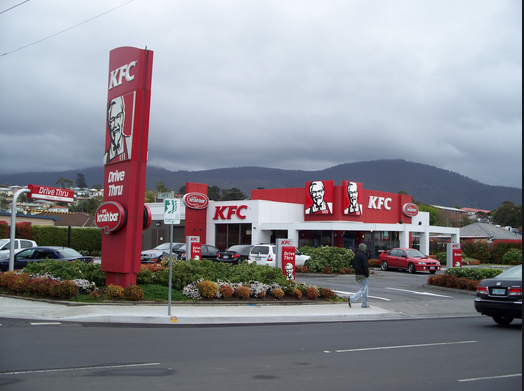 It is with sadness that we as VPB Propco – franchisees of the KFC business in Botswana – announce that KFC Botswana will cease operating during the course of the next week, with all stores closed by 5 June 2016. Such a step is always, for us, a final resort, and during the course of the last 12 months, we worked tirelessly to seek an alternative.
After much deliberation, however, it is clear that it is no longer feasible to continue operations.
We will therefore close our doors in all 12 branches across the country. After having called Botswana KFC's home for over 20 years, and with 5 years under VPB Propco, we thank Batswana for the incredible family which we have built together and for their unwavering support. VPB will continue to engage all stakeholders, adhering to
all regulatory and governance guidelines, and working with all employees through this time. This is by all means a truly difficult business decision to make, but one that needed to be taken.
VPB Group remains an industry leading business with a focus on adding value to its stakeholders. We assure all that we will continue to invest in nurturing competitive investments for our clients and towards the growth of Botswana.