Business
Trending
Letshego manages to stay afloat amid COVID-19 pandemic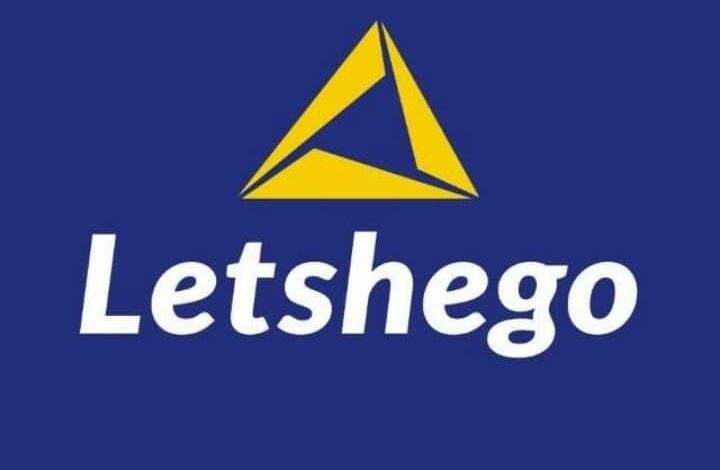 Though many businesses have been greatly affected by the effects of the pandemic, while some have lost billions and have had difficulties operating due to loss of capital incurred by the pandemic, Letshego Holdings Limited has against all these odds managed to manage and mitigate the situation to stay on top of their game.
Letshego is a company that its subsidiaries provide simple, appropriate and accessible consumer, microfinance and savings solutions to the financially under-served. Its finance agenda is focused on providing underserved customers with access to simple, appropriate and accessible financial solutions. These broad based, innovative and competitively priced solutions include loans between P5000 and P600,000 appropriate to its customers' every day needs, mainly through the deduction at source model. In quest to diversify it's business, In 2012 Letshego acquired Micro Africa Limited in East Africa – the company focused in providing loans to micro and small entrepreneurs (MSEs), collective groups as well as to low and middle income earners, therefore those services got added into the Letshego's services since then.
By the nature of their business model, Letshego mainly attracts government employees, thus the company was not severely affected by the impacts of the pandemic. In the eleven (11) African countries that Letshego operates in, the company indicates that though there were lockdowns and curfews, the governments did not retrench. The only clients that were affected were MSEs which had to be given loan repayment holidays.
"During the year 2020, Covid-19 has resulted in the slowdown of most economies in Africa. Letshego's Medium-to-Small Enterprises (MSE) segment in East and West Africa suffered the greatest impact. As part of mitigation measures to sustain the portfolio, the Group introduced a three-month repayment holiday as well as Covid -19 related collection and recovery strategies. 70% of MSE customers mainly in the travel and tourism, manufacturing, trade and the education sectors applied for the repayment holiday. The MSE segment makes up 9% of the Group's total loan portfolio. The Deduction at Source (DAS) portfolio accounts for 88% of the loan portfolio and remained relatively resilient as governments have supported employees and sought to minimise retrenchments. "

LETSHEGO HOLDINGS LIMITED
CONDENSED CONSOLIDATED FINANCIAL STATEMENTS
FOR THE YEAR ENDED 31 DECEMBER 2020
Moreover, Letshego's Impairment charge reduced by P142.5 million from December 2019 to December 2020, this was due reduction of mobile loans by P105.3m after they implemented their turnaround strategy which included scorecard optimisation.
It is therefore due to the collection of these factors that Letshego Holdings Limited recorded a slight profit loss of roughly hundred million compared to last year. Six hundred and thirty million pula (P630 000 000) profit after tax was recorded against last year's seven hundred and thirty million pula (P730 000 000).