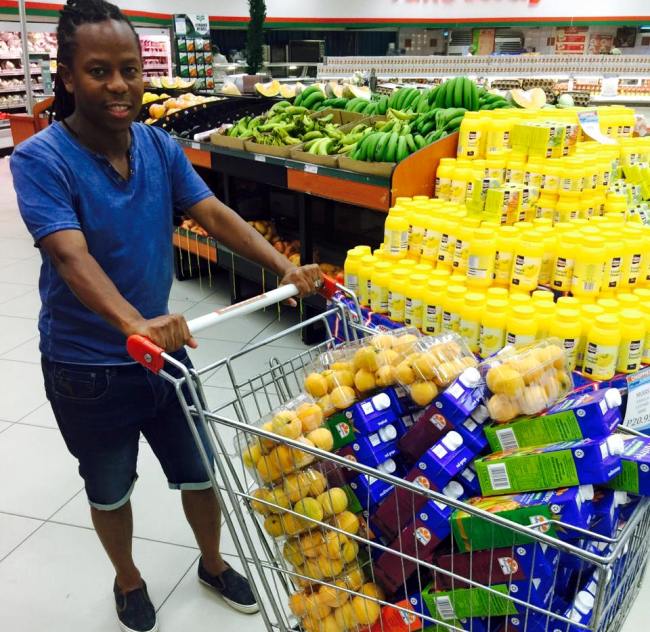 Kwaito-kwasa star Odirile Sento, known as Vee Mampeezy visited Matsha students who were involved in a car accident on Friday. In the midst of the dark cloud that has befallen Botswana and the on-going pointing of fingers, the pint-sized singer yesterday  morning reached out to those who are affected at Molepolole hospital.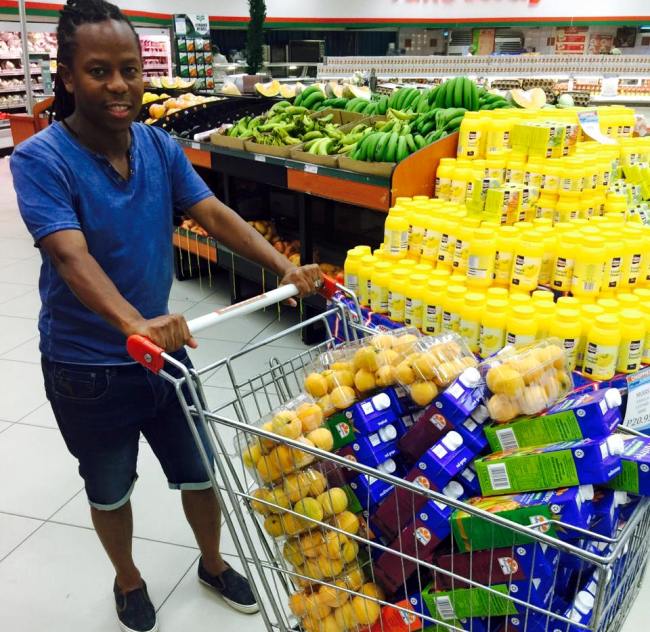 The "Happy" hit maker also officially challenged every Motswana to help and come together to assist the students. He gave the admitted  students fruits and juices. He toured the hospital and had a moment with each student.
111 students are still admitted, we wish them a speedy recovery.