Business
Trending
Local companies encouraged to follow The Bulb World's example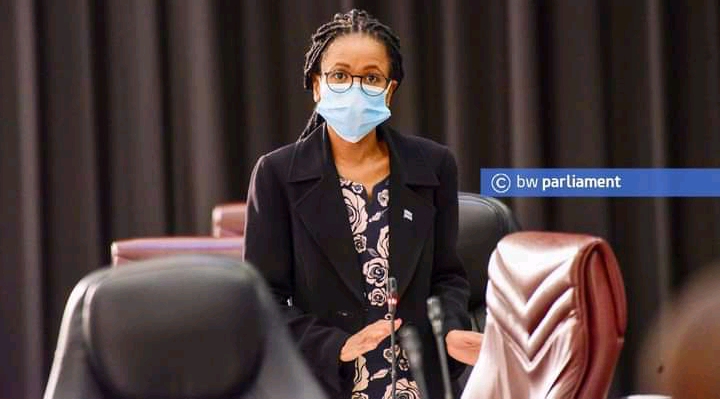 The Minister of Investment, Trade and Industry- Peggy Serame, has encouraged local companies, especially youth owned to benchmark from The Bulb World. She said this when giving a keynote address during the launch to The Bulb World's new product- The emergency light bulb.
"I think there are a few lessons other entrepreneurs can learn from The Bulb World; it is hard work, it is perseverance, it is also branding and marketing; they have been very creative and innovative in the way they brand and market themselves. I have never seen anyone do what they are doing. I think those are some of the lessons that they can take from them. Today we are here launching a very innovative product that they have made." Minister Serame asserted.
Serame says that it is her Ministry's responsibility to help local companies look for market for for their products both locally and internationally and as such she vowed to lead by example and one of the first customers to buy the newly launched product. "At the Ministry of Investment Trade and Industry we support local, and we ensure that, where we can, we open doors for them, where we can we lead them to wherever they need to go; be it the local or the international market. I have made a commitment to Jacob- I am going to be the first customer to buy their new product. As a Ministry we believe that we have made a significant milestone in terms of opening doors for our locally made products, and we believe we can do more" she said as she challenged The Bulb World to come up with even more innovative ideas.
The Bulb World was first unveiled by the Ministry of Investment Trade and Industry in 2016 at Selibe-Phikwe after the closure of the BCL mine. The Bulb World was one of the three manufacturing companies presented during the Ministry's economic revival strategy of the SPEDU (Selibe-Phikwe Economic Diversification Unit) region. The company has grown dramatically since then.