News
Man accused of murdering his boss in 2012 executed in Gaborone today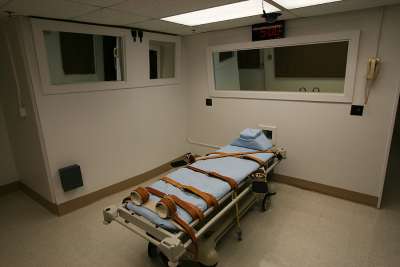 The Botswana Prison Service wishes to inform the public that the execution of the death penalty passed on Mr. Mooketsi Kgosibodiba, 44 years of Shashe-Semotswane Village was carried out today, Monday 2nd December 2019 at Gaborone Central Prison in the early morning hours.
This follows a death sentence which was imposed on him by the Francistown High Court on the 14th December 2017 for the offence of murder.
The High Court convicted Kgosibodiba for the murder of his employer Mr Benjamin Makobela on 2nd February 2012 at Makobo village.
He later appealed the judgement but was dismissed on the 27th July 2018 by the Court of Appeal.