Yes you have heard it right, 2 of the best Kwaito artist to ever grace this country,  T.H.A.B.O and Mapetla premiered their latest single Sanketsa today on local radio stations. The song that was aired today after 1 pm news is already making waves proof that the 2 clearly did not disappoint.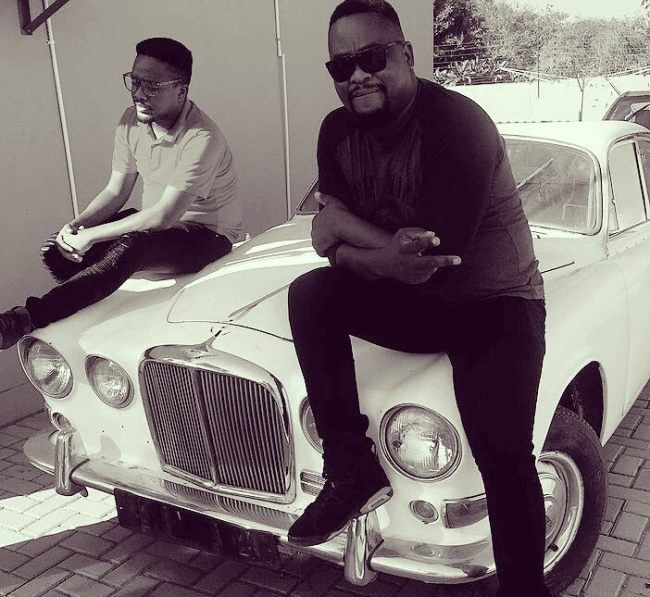 T.H.A.B.O and Mapetla have been in studio for months working with producers from SA and Botswana artists who include Skizo, Tshepo Lesole, Prez Beats, Bk Proctor, Mr Malcom and Chef Gustos to produce an album title Collaboration. Sanketsa is a single from this powerful album.
Collaboration album will have a different sound but still retain the identity of both artists. This collaboration might just be of the year and what the country can look forward to as it the work of two kwaito giants in the industry.