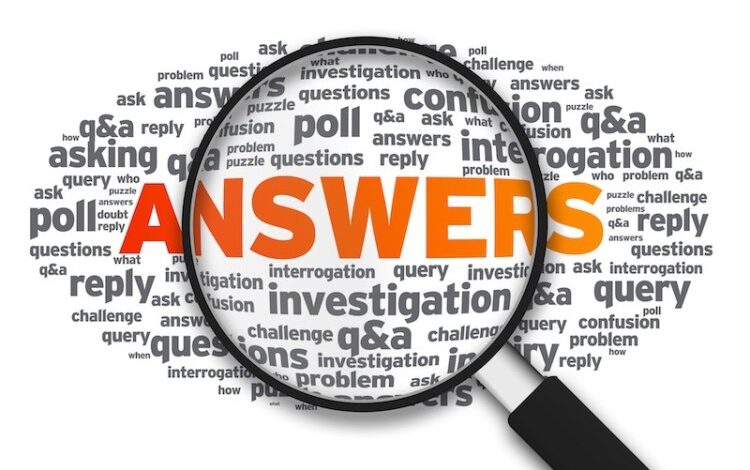 Impact of COVID-19 on the economy: The economic transformation agenda that I announced in February 2020 was severely disrupted by the COVID-19 pandemic and most sectors adversely affected. Nevertheles, an export-led growth priority is still valid as a priority. New initiatives aimed at promoting exports such as the Revised Export Development Programme will further be elaborated by the responsible minister. The most urgent global response is to contain the COVID-19 pandemic so that global trade can resume.
COVID-19 VACCINE: efforts are ongoing to secure the COVID-19 vaccine. The Hon. Minister of Health and Wellness has provided more details on this during his statement recently.
COVID-19 Relief Fund spending: The Auditor General has undertaken a performance audit of the COVID-19 Relief Fund and a report will be presented to Parliament during the first quarter of 2021/2022.
National Employment Policy: The National Employment Policy will be finalised this year. It was important for us to introduce some improvements to the initial draft to ensure that the Policy would really address this mammoth challenge, amidst the COVID-19 lockdowns. The new Government had to be given the opportunity to provide input into the draft Policy, in line with the transformation agenda and this is exactly what has been happening.
Project selection and re-priotisation: Project prioritisation is through the MTR of NDP 11 and the ERTP when it was approved in September 2020.
CEE Law: This was covered in the 2020 SONA that the Economic Inclusion Law is being developed, with a view to promoting citizen economic empowerment.
Decentralistion Policy: The draft Policy is undergoing extensive consultations countrywide to ensure ownership.
PPAD Law and PPP Law: The Public Procurement Bill has been drafted and is undergoing consultation with a view to bringing it to Parliament during the winter session. This Bill will deal with PPP issues.
Corruption: There are institutions tasked with attending to cases of Corruption. I have said before that we should allow these to improve and carry out their mandates. The fact that many cases are brought before courts of law is a testimony that corruption is not tolerated, with suspects exposed and prosecuted.
AML/CFT Issues: The deficiencies identified by FATF, ESAAMLG and the Global Forum are being addressed by the relevant authorities, including the proposed amendment of the FIA Act to be submitted to Parliament in July 2021.