News
MAY 2020 APPLICATION SESSION OF THE COURT OF APPEAL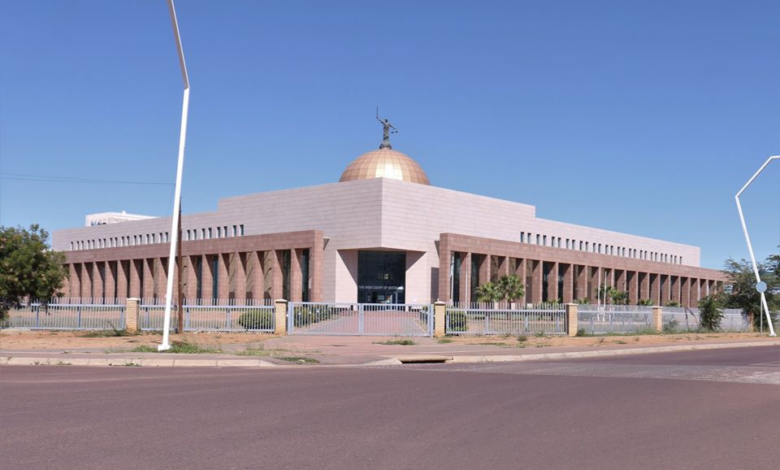 Please be advised that due to the COVID-19 outbreak, the May application session has been put back, to commence on Monday 25th May 2020, with applications to be heard as listed in the Roll and Notice of Set down.
Due to social distancing requirements, there will be no Roll-Call ahead of the Session. Kindly ensure that Heads of Argument are filed by not later than three business days in advance of the hearing date for the application in question.
Kindly note that in terms of Rule 26 of the Court of Appeal Rules, as read with Paragraph 2.1.2.1.4 of the Chief Justices' Practice Directive No 3/2020, Applicants and Respondents and/or their Counsel are hereby authorized, should they so wish, to allow their applications to proceed on their Heads of Argument filed by them without appearing in person on the set down date. Should no Heads of Argument be filed, and no appearance in person be made, the application will be struck from the Roll.
In the event of difficulty in effecting service or filing of Heads of Argument, these may be filed by e-mail with the Registrar at cgaobatwe@gov.bw and also served on the Respondent in similar manner.
To the extent that any COVID-19 regulations are then still in force relating to social distancing, wearing of masks etc, these will be applied during the session.
Thank you and keep safe.
[Signed]
Chipo Gaobatwe
For/ REGISTRAR & MASTER