Sport
Meet your newspapers Sport pundits
BY DIMPHO LEGORENG
Growing up I've always loved sport. Throughout my childhood years I've travelled the world repesenting Botswana Tennis. I've since garnered a number of awards in the tennis circles. Fast forward to today,I find myself in a profession I dearly love; Journalism. Sport Journalism remains a big piece of cake I can not do away with. In my last 18 months of what I called the learning phase for me I've met these amazing Sport Journalism "PUNDITS"
PRINCE TSHOSWANE
A Sport Editor with The WeekendPOST, Prince's delivery of breaking news within football goes unsurpassed. He writes football news with so much faith in himself as a writer and it translates in his work. Week in and Week out he dominates the back page of WeekendPOST with his work.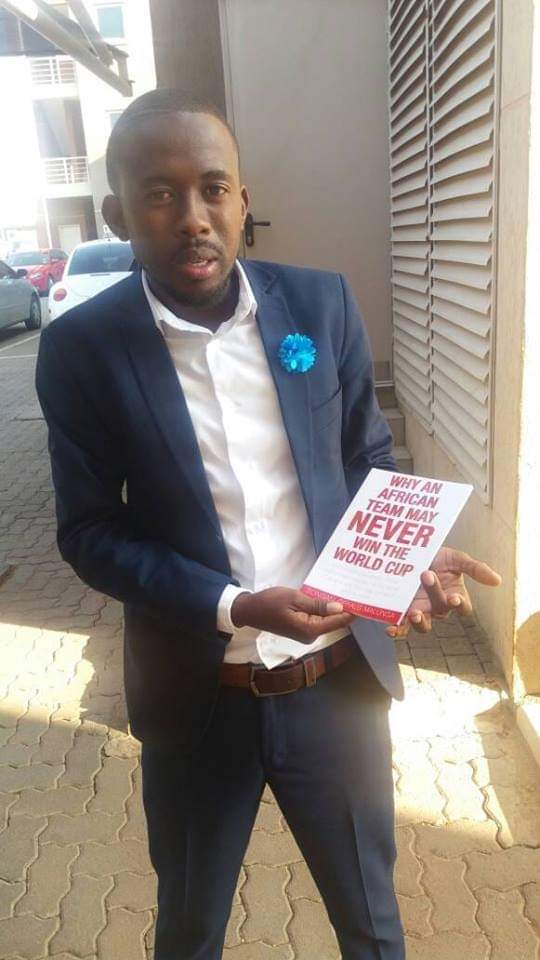 BONGANI MALUNGA
Though I've never established any rapport with Malunga, I've been following his work from the beginning of time. It is said that his great sport reporting work has earned him the role of a sport editor at an early age of 25. He recently published book called "Why an African team will never the world Cup."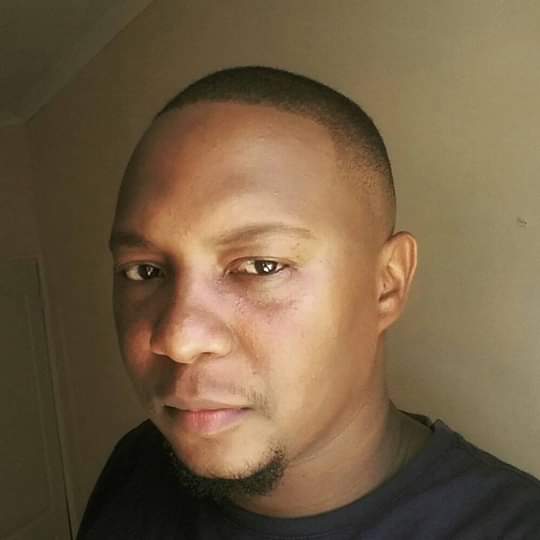 ANASTACIA SIBANDA
A woman of valor Anastacia is, she has over the year dominated the back page of the DailyNews and continues to do it with so much poise. Anastacia has athletics at heart and has since been able to make reports on upcoming athletics stars. Ga se mabina go tsholwa.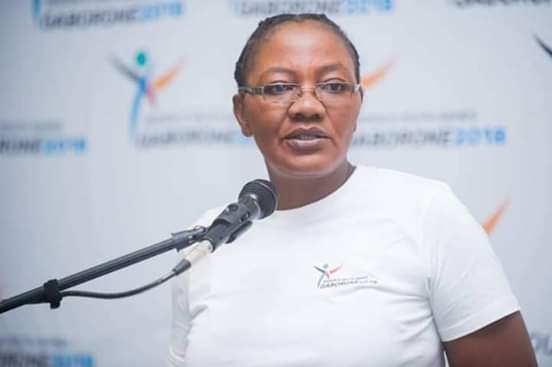 CALISTUS KOLANTSHO
Another name that has made it week I'm and Week out in the back pages of the local nenewspapers is Calistus Kolantsho. The Mmegi sport journalist leaves no ston unturned,he reports it the way that anyone else can. Kolantsho has since earned himself a BNSC Sport Journalist award over the years.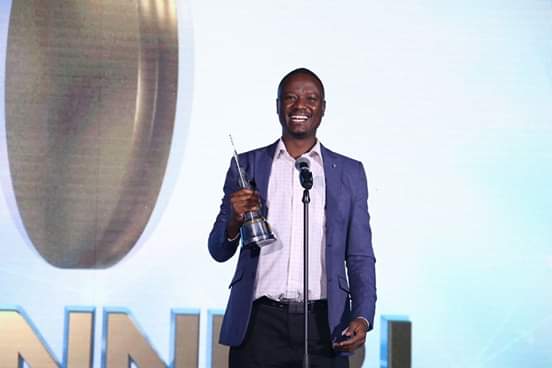 ISAAC PHEKO
I've had the privilege of wrking closely with Pheko. He was my immediate supervisor at the CBET Publications (Botswana Guardian & Midweek Sun Newspapers). Isaac make the things that can not be done. Speaking from experience he has a way of bringing out the best on others, He is an editor that does no bashing but guides. He recently pocketed the BSNC Sport Print Journalist.