Entertainment
Melody Gospel Show To Return To The Screens Early Next Year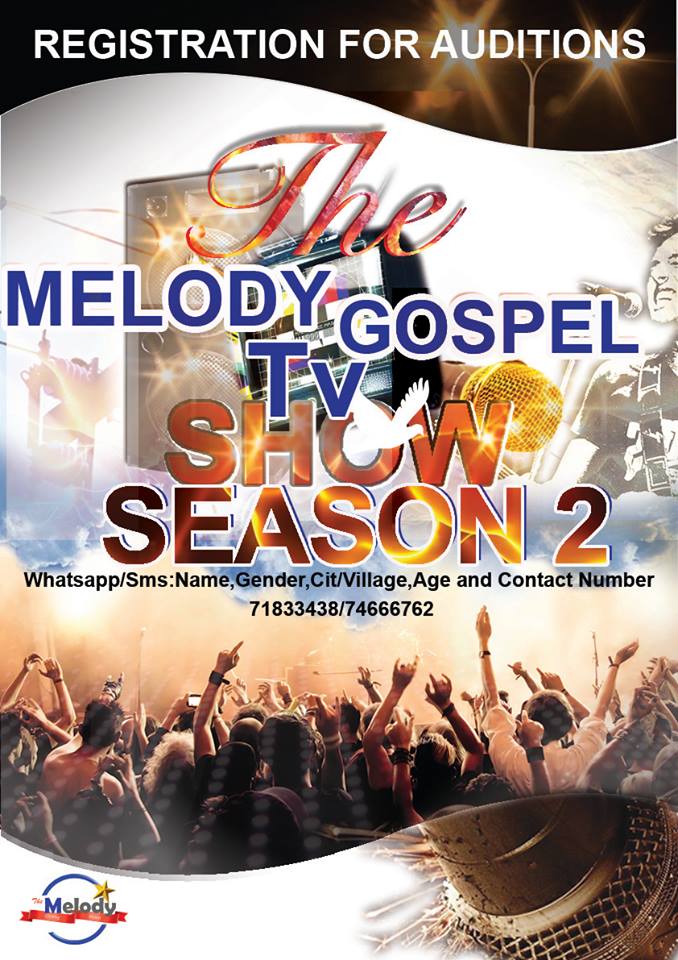 Melody Gospel Show To Return To The Screens Early Next Year
The second edition of the Melody Gospel show is expected to return to Btv early next year.
Auditions for the popular talent show, which attracted a total of 65, 521 viewers in its debut season earlier this year, are already well underway all over the country.
The winner will once again walk away with P100, 000 and  a one-year recording contract.
The second leg of the auditions will be held  in Maun on 2 December before heading to Francistown on 9 December, with the final auditions scheduled for Palapye a week later.
In the first season of the show, Mooketsi Gaontebale emerged victorious, with Shathani Maswibilili scooping second place and the P20, 000 prize that went with it and Emily Tabengwa took the third position.