Opportunities
Ministry of Health and Wellness VACANCY: MESSENGER- 3 POSITIONS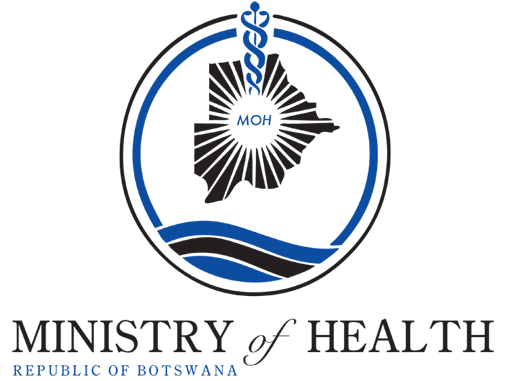 Applications are invited from qualified citizens for 3 messenger positions in the Ministry of Health and Wellness under the Department of Health Service Management. These positions are tenable in Shakawe (JP Kavindama Primary Hospital).

SALARY SCALE:
A2 (P31 464 – 36 288 per annum)

LEAVE:
20 working days per annum

QUALIFICATIONS: Minimum qualification Junior Certificate.

EXPERIENCE:
NIL

BENEFITS:
Contributory Pension Fund (Government pays 15%,
Employee pay 5%) Optional Medical aid Scheme
(Government pays 50%, employee 50%)

MAIN PURPOSE OF THE JOB
Performs general messenger duties.
OKAVANGODHNT
GUMARE PRIMARY HOSPITAL
DUTIES AND RESPONSIBILITIES
DO MAR 2022
Collects mail daily from post office.
Delivers persona letters to individual officers
Records all documents and parcels to be delivered outside the
establishment and ensures they have been signed for, on delivery.
Undertakes any other duties as may be required to meet the exigencies
of the service.

APPLICATIONS
Applicants should quote the vacancy circular number and Reference number
as it appears on the advertisement and give the following;
a) Full name, address and date of birth.
b) Qualifications supported by certified true copies of certificates,
omang and two (2) recent references.
c) In case of serving Public Service Officers, they must stipulate date of
First appointment, present post and date of first appointment thereto.
d) Brief summary of career with duties (CV).

IMPORTANT
In case of serving Public Service Officers, their applications must be
routed through Heads of Departments. Applications not so routed will
not be considered.

All applications should be submitted in a sealed envelope clearly
labelled the position applied for at the corner of the envelope.
Hand delivered applications should be dropped in a secure application
box at Records Management Unit Office (Gumare Primary Hospital).

The applicants must record the application(s) in the application register
placed in the same office (RMU) for such purposes.
Faxed and/ or scanned applications will not be considered.

Applications should be addressed to:
Coordinator
Okavango DHMT
P O Box 115
Gumare
CLOSING DATE: 14th March 2022
REF: ODHMT 4/6/3 VI (31)
VACANCY CIRCULAR NO. 2 of 2022
EXTERNAL ADVERTISEMENT