News
Motswana Making Moves In Silicon Valley
Gabriel Mothibedi, founder of Nako Timepieces is currently making moves in Silicon Valley. Nako, an innovative luxury watchmaker brand with historical significance, created in Botswana and manufactured in Switzerland, Nako Timepieces are merging innovation and luxury watchmaking that's proudly African.
The founder met with Marty Neumeier, an American author and speaker who writes on the topics of brand, design, innovation, and creativity. He currently serves as Director of CEO Branding for Liquid Agency, a branding agency headquartered in San Jose, California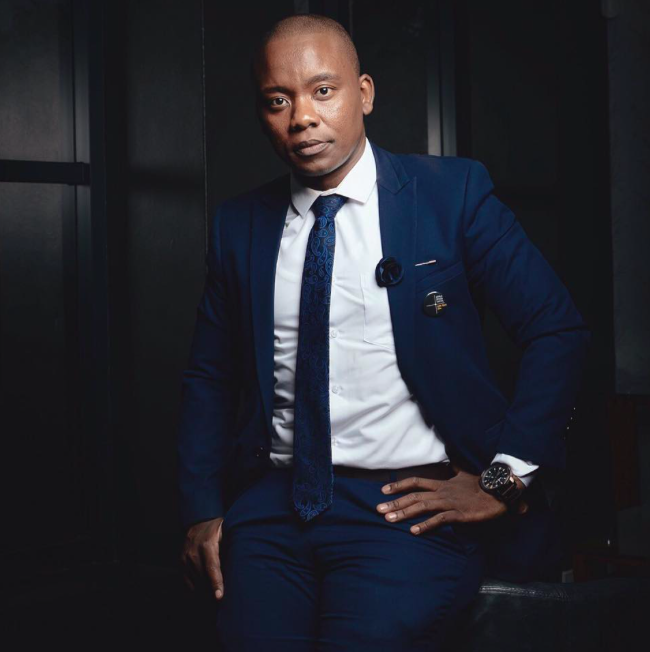 Gabriel later presented Marty with his own #Nako JetBlack — bold, sleek, contemporary, classic and black-on-black mirroring the African Blackwood which brings a sense of timeless elegance, and to share a significant part of our heritage with him.
In a social media post on the experience, Gabriel wrote
"Brand Nako's introduction to the global watch industry has always been about merging horology, Botswana's heritage and design innovation. As an emerging brand designed in Botswana, Nako's brand ethos highlight that state-of-the-art watchmaking can be synonymous with Botswana and central to thus, is an avid focus on design-driven innovation and creative transformation.
Branding is the intersection between Design and Business and meaningful brand experiences are achieved through the power of design innovation and applied creativity.
Nako's meeting with Marty Neumeier — the world's most prolific and contemporary international brand thinker, design innovation facilitator and Director of Transformation at Liquid Agency: a Silicon Valley based design innovation firm, and author of seven books on branding, was a special one. Our own design innovation methodological frameworks at Nako took a direct page out of Marty's philosophies similar to clients such as the likes of Apple, Google, Microsoft, Skype, Twitter and Patagonia.
Marty states that a Brand is not what you say it is. It's what they say it is — a true testament to our emerging narrative at Nako Timepieces where we continue to provide a glimpse of how design-driven innovation, as a form of incremental innovation, can increase Botswana's global competitiveness and become a key economic development strategy.
It was a pleasure to present Marty Neumeier with his own #Nako JetBlack — bold, sleek, contemporary, classic and black-on-black mirroring the African Blackwood which brings a sense of timeless elegance, and to share a significant part of our heritage with him."