News
Ms. Neo Bogatsu Announced as Botswana Life's Deputy CEO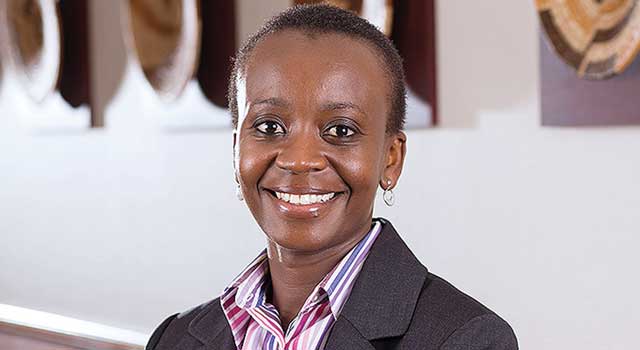 Ms.Bogatsu's promotion comes following a good performance as the Bifm CEO since her appointment on 1 December 2015. Over her 8 years as Bifm CEO, the business has grown steadily. Through her stewardship, Bifm has increased its institutional and retail products in line with the needs of the market. Over and above the business performance, Neo was instrumental in the development of personnel across the business, which saw a rise of young employees attaining professional qualifications, gaining experience and promotions during her tenure.
She has an Executive MBA graduate of the University of Chicago Booth School of Business and has completed a Senior Executive Program – Africa (SEPA) at Havard Business School (USA). Ms. Bogatsu will be succeeded by Ms. Clair Mathe Lisenda, CFA, CAIA, as the Chief Executive Officer for Botswana Insurance Fund Management Limited (Bifm) who was the Deputy Chief Executive Officer
Clair has 19 years of experience in financial services, of which 18 years have been in the asset management industry. She joined Bifm in August 2022 to enhance the business' succession pool. She has worked closely with Neo over the past eight months and has already contributed positively to the business through projects she had been assigned to expedite. Notably, Clair has assimilated smoothly and has been a great addition to the Bifm team. She holds a Master of Science (MSc) in Business with Finance from the University of Essex (UK), a Bachelor of Commerce (Honours) from the University of Witwatersrand (RSA), and a Bachelor of Commerce also from the University of Witwatersrand (RSA). Further, she is a CFA® and CAIA® charter holder.
We at Botswana Life would like to congratulate Neo and Clair on their new roles and look forward to years of success through their leadership at Botswana Life and Bifm respectively.
#BotswanaLife #ExecutiveAppointments #BIHLGroup