News
MYSC Commemorates Gender Days For The First Time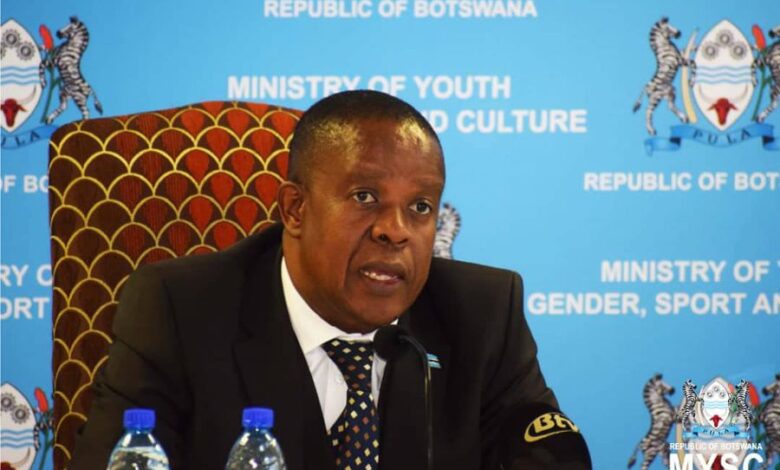 When briefing the media in the Ministry of Youth, Gender, Sport and Culture this morning, Permanent Secretary Mr. Kitso Kagiso Kemoeng said following the government's recent reforms as the Ministry has assumed the responsibility of a new function being Gender. Mr Kemoeng revealed that the Ministry will commemorate for the first time under its portfolio, the International Men's Day (IMD) and 16 Days of Activism Against Violence on Women and Children (16 Days Campaign).
This year, IMD slated on the 18th November will be commemorated at Salajwe village under the theme "Promoting a Positive Conversation about Men, Manhood and Masculinity" while Sixteen Days of Activism Against Violence on Women and Children will be commemorated under the theme "Unite to End Violence Against Women and Children." The 16 days commemoration is slated for the 25th November in Gakhibane.
Mr. Kemoeng urged members of the media to support the Ministry in publishing these important national events as well as disseminate information of promoting positive masculinity. He further urged the public to protect women and girls as well as the vulnerable populations in our community.