Celeb News
Nicki Minaj Responds to Rumors of Cardi B Beef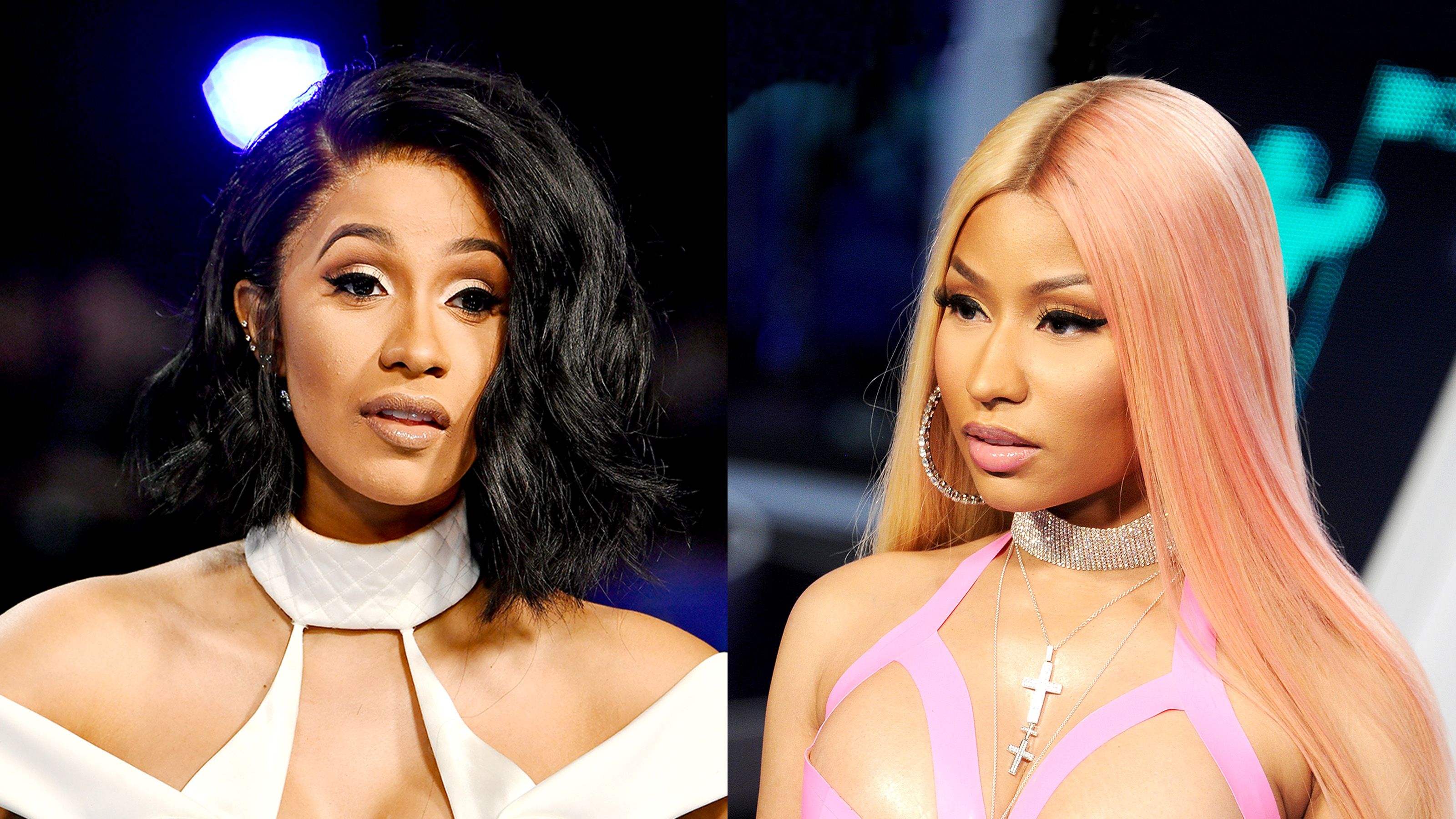 The world was stunned last week with the release of "Motorsport," a surprise new single from Migos that brought together two of the game's most important MCs: Nicki Minaj and Cardi B. But of course, the year is 2017 – which means if you drop a track combining female rappers, the internet is going to run wild with cries of 'rivalry.' This is exactly what has been going down on Twitter this past week, with many assuming the two women are dissing each other on the same track, and Nicki Minaj has clapped back. Read her thoughts below;
I was on the song w/Quavo. No one else was on it. He called & asked if I think we should put Bardi on it, I said "ok let's do it". The end.
Migos weren't even on it yet. Just Quavo. The conspiracy theories r just so tired. Relax. Breathe. Imagine me not knowing who on a song w/me
Anything w/my name on it gets approved by me. It can't even go on a streaming service w/o me hearing it & giving written approval.
These are men in our culture who simply refuse to let it go. They don't do this to male M.C.'s. But yo #Motorsport #1 added on urban radio

Very true. We could make out & it wouldn't be enough. 

 I'm done. https://twitter.com/complex/status/925460127401984000 …
"I was on the song w/Quavo. No one else was on it. He called & asked if I think we should put Bardi on it, I said 'ok let's do it'. The end," she tweeted, responding to claims that the two women were unknowingly placed on the same track. Cardi B has also hit back at these claims, citing that the haters wouldn't rest easy even if she and Nicki "was making out."