Sport
Ookeditse Malesu Is The New Botswana Football Association Chief Executive Officer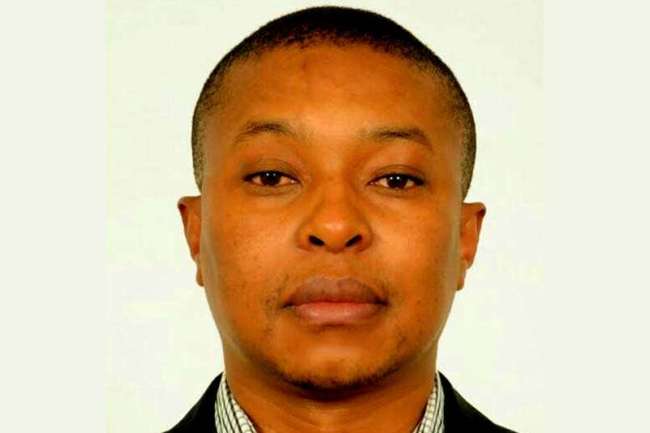 The Botswana Football Association has announced the appointment of their long awaited Chief Executive Officer, Mr Ookeditse Malesu with effect from 1st March 2017. He takes over from Susan Lawrence who has been acting since the departure of Kitso Kemoeng last year.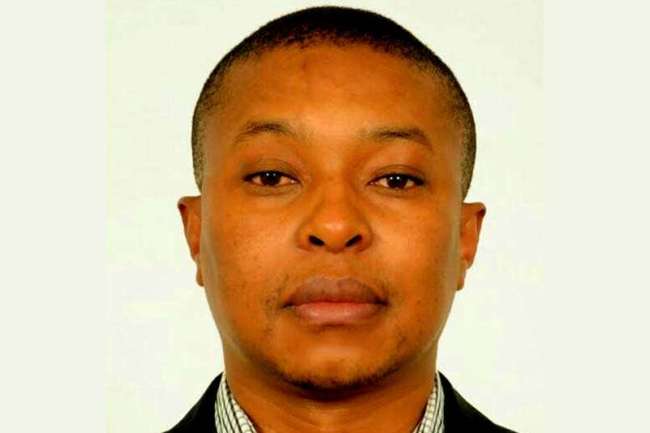 This former Botswana National Sport Commission  board member, has been linked with the post ever since the departure of Kitso. Malesu was part of the team that campaigned for BFA president, Maclean Letshwiti and is currently the BFA head of security.
Malesu is not new to presidency in sports, as he is also former Botswana Karate Association president. Some are not happy with the new developments with one soccer fan saying, "Recycling of leadership in sports a case of lack of other capable Batswana or just issue of names. Different sporting codes same faces." Whatever the case we hope for the better in our football fraternity.