News
Opening arrangements for term two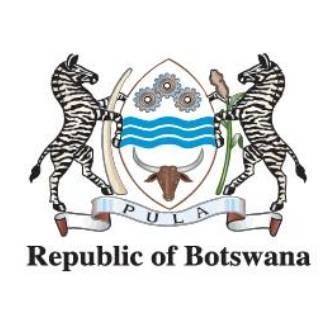 The Ministry of Basic Education informs learners, parents, stakeholders and the general public that schools are scheduled to open for Term II, 2022 on Wednesday 4th May 2022 instead of Tuesday 3rd May 2022 as previously announced. The opening arrangements will follow a phased approach to ensure a safe return of learners and staff.
The opening arrangements will be as follow;
Phase 1
Schools will open on the 4th May 2022 for;
 Primary – Upper primary classes (Standard 5, 6, and 7).
 Secondary School – Completing Classes (Form 3 and Form 5)
Phase 2
Learners will return to school on Monday the 9th May 2022 for the remaining classes being;
 Primary- Lower Primary, that is Standard 1, 2, 3 and 4
 Secondary Secondary – Non Completing Classes (Form 1, Form 2 and Form 4).
Phase 3
Pre-primary/Reception learners and Learners with severe and profound disabilities (SPED) will return to school on Monday the 16th May 2022.
Private schools are advised to stagger the opening of schools out of abundance of caution, and communicate such arrangements with parents and learners.
Prior to the opening of schools, Reginal Inspection teams will visit schools, both public and private, in all the 10 Regions to assess their readiness to receive learners and staff in relation to compliance to COVID-19 protocols. The second inspection of Schools will be done by National Teams to assess compliance, after the commencement of School Term 2, starting on the 15th to the 20th May 2022.
The Ministry appeals to learners, teachers, parents and the general public to continue adhering to the COVID-19 protocols.
For further information kindly contact Public Relations Office at 3715259.