Botswana Examinations Council (BEC) says across all the levels of PSLE, JCE and BGCSE examinations, 183 390 students have sat for examinations in 2015 compared to 121 839 last year. This big number goes in harmony with one of the Vision 2016 Pillars, of An informed and educated nation. We hope that all these students studied well for their examinations and are hoping for good results that can help shape their future.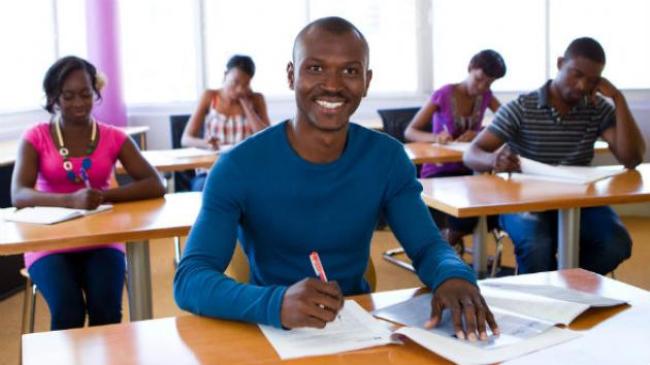 PSLE started on October 7 to October 14, JCE started on October 15 to November 6 and BGCSE started on October 5 and ended on November 13," said the executive director of BEC, Professor Brian Mokopakgosi. He also added that marking for PSLE started on October 26 and ended on November 8, and that what was left was releasing the results.
He further said marking for JSE started on November 30 along with BGCSE, and that it would be completed on December 15 and December 18 respectively. "We started marking of the same levels last year and the last paper was completed on December 24 and we should not celebrate yet that we will finish on the set dates," he said, adding that there were challenges that may force them to complete marking of the papers beyond schedule.
Professor Mokopakgosi further said BEC was ready to release results through SMS and a toll free number when they were ready. PSLE results are expected to be release on the second week of December.