News
PARLIAMENT DEBATES MOTION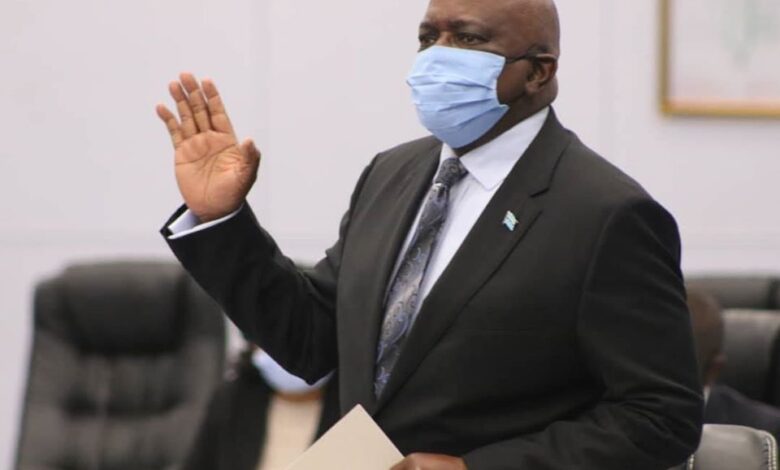 President Dr Mokgweetsi Masisi has arrived at Ditshupo to take part in the debate of the motion on the affirmation of the Emergency Powers (COVID-19) (Amendment) (No.4) Regulations, 2020.
Presenting the motion before Parliament this morning, the leader of the House and Vice President, Mr Slumber Tsogwane, said the purpose of the Regulations is to regulate the period during which the state of public emergency exists.
"Based on our response to date and the current trajectory of the disease, we have decided to open our economy albeit incrementally, while observing the disease patterns." he said.
The Vice President said further lifting of the rules will occur in phases starting from 8 May 2020 as President Masisi indicated.
Different Members of Parliament across the aisle are making contributions to the motion.
#BotswanaParliament
#BWregulations