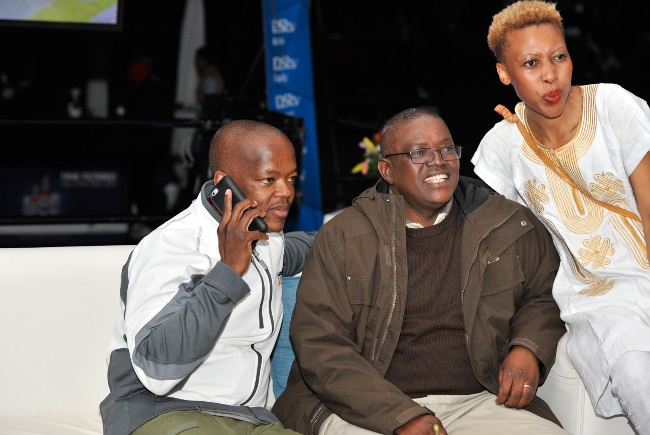 Gaborone International Music and Culture Week or GIMC is a multi discipline event that celebrates Gaborone City and its residents. GIMC is held every first week of September and runs for a week with activates that cover cultural celebrations, comedy, poetry, music festival, fashion, Jazz, Golf day to name a few. The 4th annual week long music & culture festival will be held in Gaborone featuring over 50 artists from poetry, comedians, choral, artists, models.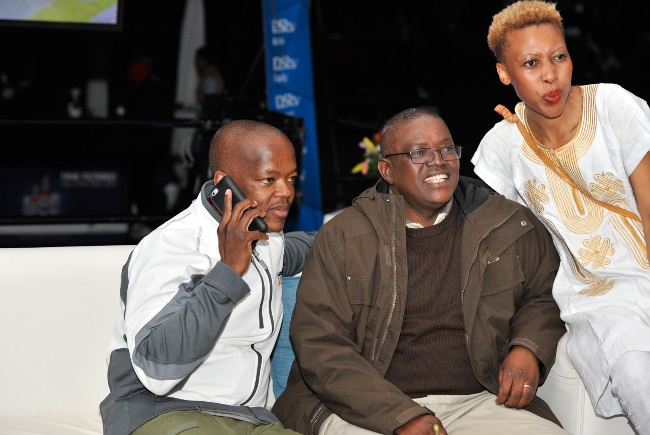 Performers are selected from across the region, internationally as well as top local artists. Some of the proceeds from the event are donated to deserving NGO's especially ones that seek to uplift less fortunate members of the community. The GIMC15 stage was top class and the 2016 one is already on order from US, setting trend for the industry.
Ticket prices range from P 100 to P 250. Corporate packages are available on request. Kindly email [email protected] for enquiry on corporate packages.