Features
President Khama Holds The Longest Record Of Residency At State House.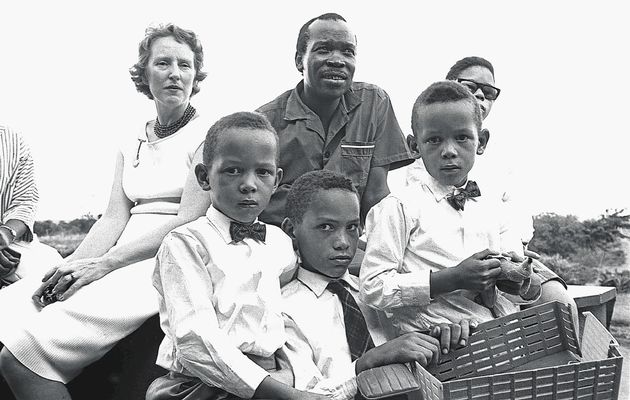 Having been the son of the first Presidents, and now being a President himself, Ian Khama has the longest record of residency at the State House. In 1966 when his family moved from the prime minister's residence at the current Radio Botswana to State House, he was in his early teens.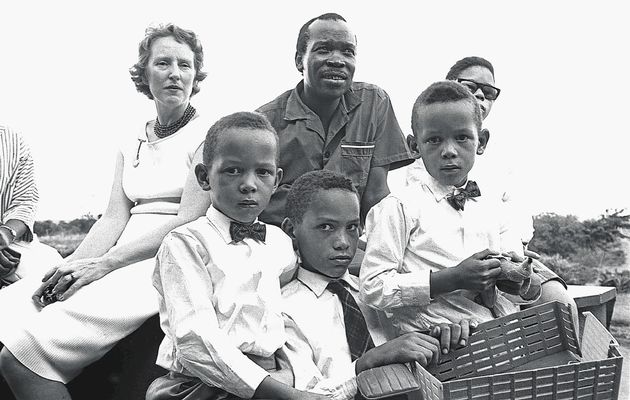 According to one of the most prominent women in this country, former University of Botswana lecturer and founder of Emang Basadi, Dr Onalenna Selolwane, "I can not recall whether he moved out of State House when he started his job as a paramilitary officer but 1966 to 1980 when he father died, he had clocked at least a decade."
"He went back as president and has clocked another eight years. When he leaves office in 2016 he will have set a record of two decades which no other person will ever beat except his own brother perhaps. When he first went to live in State House the yard was much smaller. It ended on North Ring Road. It has since been extended to straddle the Ring Road up to President's Drive: taking up land from which we used to collect wild berries in the late 1960s," She said in conclusion.
The president has recently invited the public to come and visit the State House when they want. He said that it was imperative for the public to know where their leader lived. President Khama said students were also allowed to tour the State House, adding it was not the President's house but belonged to Batswana