News
President Masisi Showers Ndaba Gaolathe With Affection And Compliments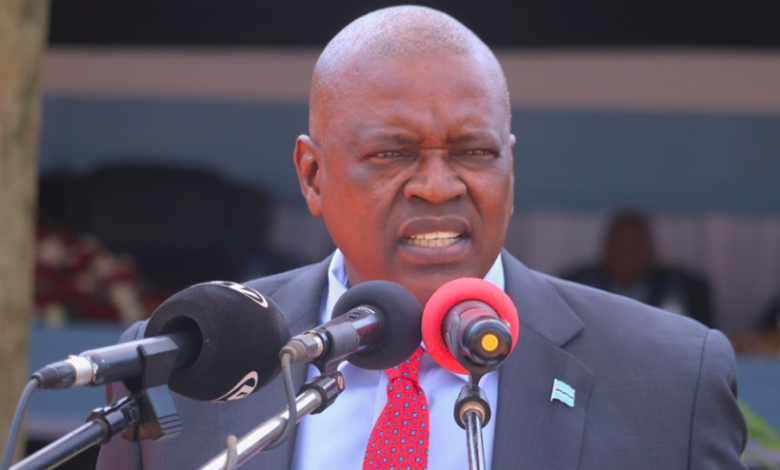 President Masisi Showers Ndaba With Compliments ! Says he is one of our own and a true patriot. Read his Extensive commentS below on Ndaba!
"I have expressed my affection for him because he truly is one of our own. The more we were getting close since the elections, the more we were talking a very similar language…
He's also articulate, he is smart, he's got a good heart, he's a true patriot, he means we'll and he is a doer. What's wrong with my expressing admiration for such qualities?
I still don't see the need for the existence of his party. Particularly out of the reason it was formed, the major reason no longer exists," President Masisi on AP President Ndaba Gaolathe