News
President Masisi Warns Batswana against putting on party colours on election day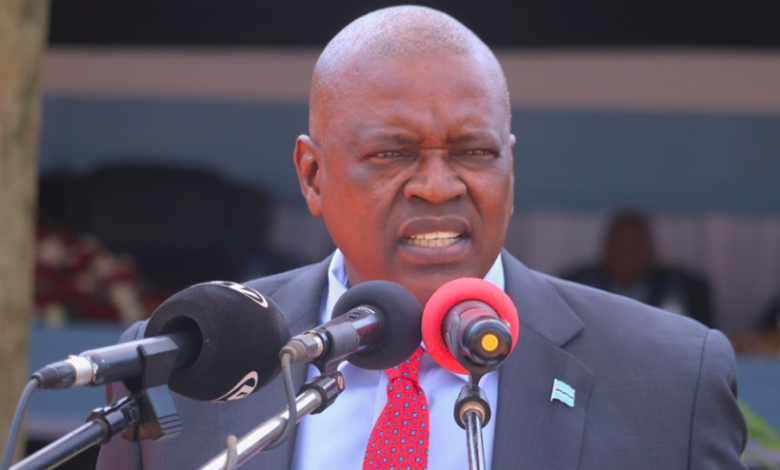 President Dr Mokgweetsi Masisi has encouraged Batswana to respect the election rules and regulations .
Addressing a Kgotla meeting in Ramotswa recently , President Masisi said Botswana s tranquility and peace of Botswana should be maintained by respecting rules on the election day.
He cautioned attendants of the meeting against putting on party colours on the day of the election day or playing party songs on the day of the elections.