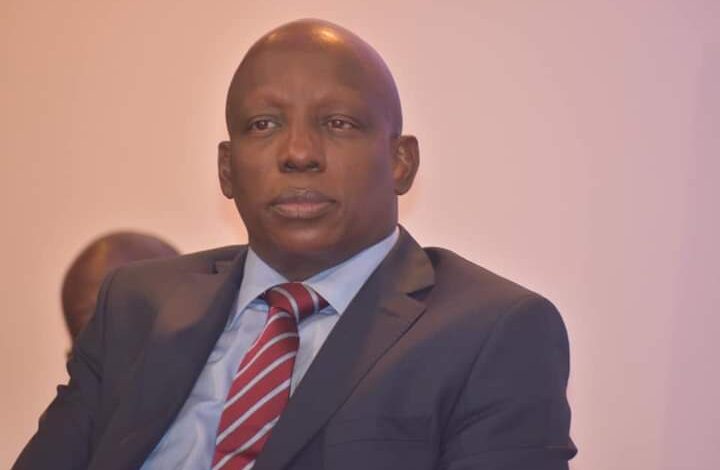 Yesterday the Minister of Presidential Affairs and Public Administration- Honorable Kabo Morwaeng gave an update on his Ministry. What they have achieved, what they are working on, and what they are aspiring for.
The Minister says this forms part of his government's efforts to keep the public and the media up to times with its operations;
The Ministry aspires to religiously follow President Masisi's Reset Agenda. With the main focus on saving lives from Corona Virus Disease COVID-19), the Ministry seeks efficiency especially on service delivery.
Good governance is a dream for the Ministry. In order to gain public confidence, the Ministry considers it a top priority to uproot corruption.
With the 'new normal' entailing remote working, challenges of monitoring and supervising has become a challenge. The Ministry strives to improve service delivery.
The interest of the public is of principal importance, according to office of Presidential Affairs and Public Administration. This is so because they are the ones who got them into the high offices.
The Ministry of Presidential Affairs and Public Administration is of the view that for smooth running of the government, all the communication, and actions by the government should be in sync. I. So doing, contradictions Between Ministries and departments would be avoided.
Other points as outlined by the Minister as his successes are; "Filling of some vacancies of senior officers in the Departments of Broadcasting Service and in the Department of Information Services. Mr. Raymond Tsheko has been appointed as the Director of Broadcasting Service, Mr. Epena Ngatangue has been appointed as Deputy Director of Information Services."
Morwaeng says it is his Ministry's aspiration to be transparent and put public interest first, but he has warned against becoming too transparent to an extent of exposing the office and the government.