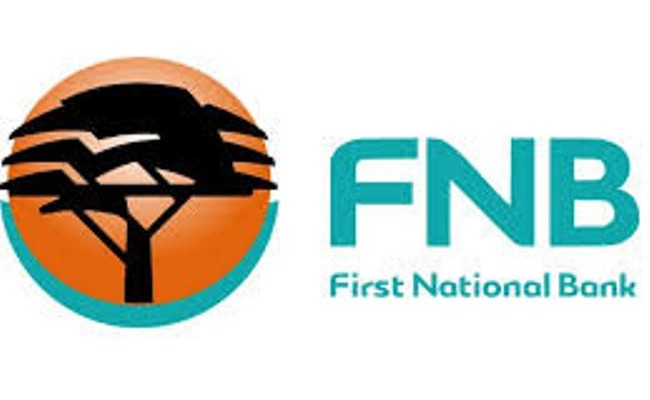 Project Management Officer D – IRC162947
at Botswana, Gaborone, Botswana in Botswana BG
Ends 03 Feb 2019
purpose
To execute client access to products and services focusing mainly on implementation of complex setups which require the application of project management framework.
experience and qualifications
University degree Project management(optional) 3 years experience in technical field Electronic banking experience an added advantage products
eSolutions products and services knowldge Reasonable IT background
Additional information and responsibilities
additional requirements
3 years fixed term contract
responsibilities
Increase Net Interest Income(NIR) through increased transaction volumes.
Shorter implementation cycles leading to faster realization of volumes
Managing controllable cost Non Financial performance
Management of Dormancy Targets.
Delivery of utilization targets
Improvement of total allocated time of implementations
Responsible for post implementation problem solving
Understand customers' utilisation behaviours and needs to develop value preposition that will drive the product and platform usage Improving the way we work
Maintain an appropriate customer contact model
Monitor all deliverables and dependencies related to implementation and communicate regularly to the necessary stakeholders
Ensure that all service delivery is carried out in a professional way within the stipulated time frames in conjunction with all stakeholders.
Adhere to escalation process to 2 nd tier support level.
Formulate and enforce implementation process to meet start and end of projects
Ensure implementation reports are update for the benefit of the team Client centricity
Develop deep client understanding to achieve value for money preposition
Cross sell
Manage and retain client relationships in collaboration with AE/RE/Branch Network and entire eSolutions team
Participate in customer surveys (internal and external)
Good telephone etiquette and customer interaction (internal and external)
Mutual respect to business partners & fellow team members
Adhere to query resolution and project delivery turnaround times Internal Processes
Plan, input, maintain and communicate a view of e-Solutions Products and services covering your portfolio
Coordinate and assume responsibility for compiling and communicating to all stakeholders, on a regular basis, information relevant to your portfolio.
Ensure that the country adopts and follows the Group Channel Implementation & Support Methodology and enforce the key control standards. Brand and Culture
Represent FNBB at ICT forums and industry events relating to eSolutions.
Promote the FNBB brand.