News
Ramokoka explains the situation of reducing the rows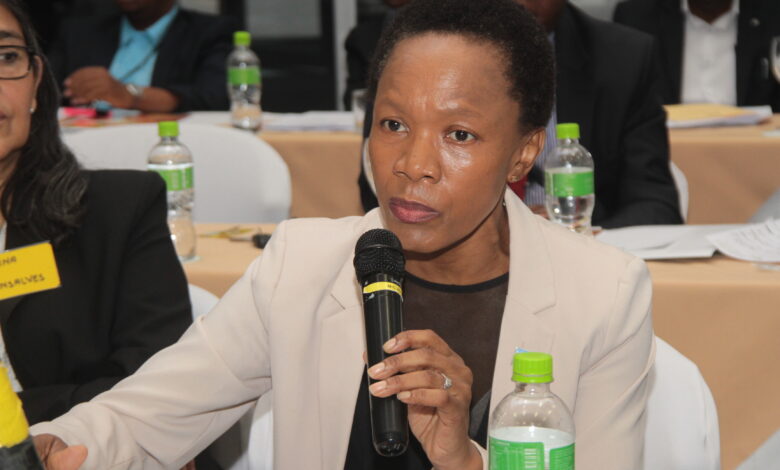 Ramokoka explains the situation of reducing the rows
And Pearl Ramokoka of presidential covid-19 task force is looking for the next about reducing the rows :-
– the community is allowed from home to buy food and to see doctors.
– you are encouraged to take care of your body at home not outside the family or on the road.
– from a home without a travel authorization (permit) is a crime to be directed by the law.