Celeb News
Rashid Wishes He Could Be Called To Perform Amongst The Best This Year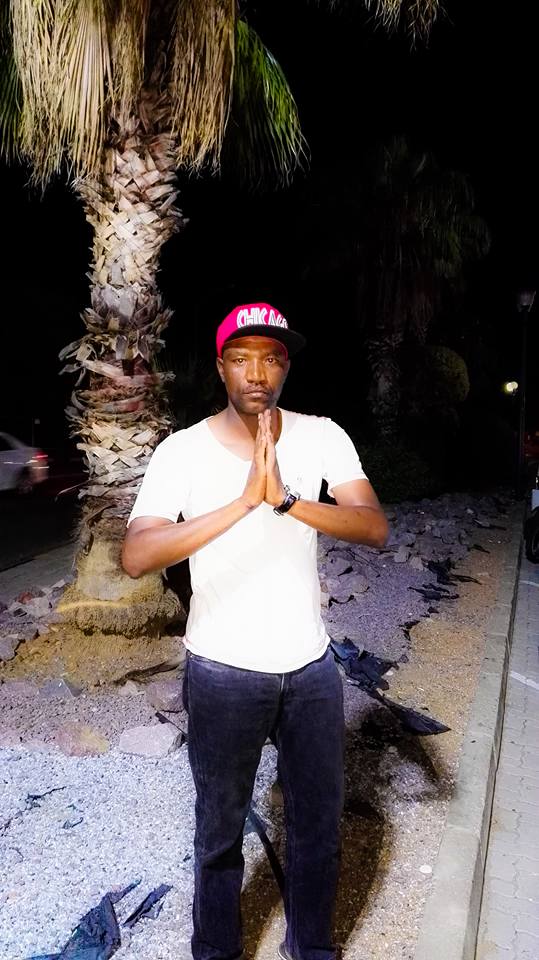 Kwaito star and YAMA award winner Rashid is crying out loud. He wishes to be called to perform along some of the best artists this year.
Rashid is definitely one of the most underrated artists in the country. Ever since he came into the music industry he has dropped hit after hit. From It's In the Way to Semofitile to Trouble. He has never disappointed his fans but sadly for him he does not get any bookings even though he has some of the best Kwaito hits ever.
He took to social media for his lament. "The yr is ending & I'm still holding the title for best kwaito artist ……I just wish I will be called to perform amongst the best this yr." He wrote. Rashid won the award for best Kwaito artist at the YAMA awards last year.
Check out one his songs here; It's In The Way