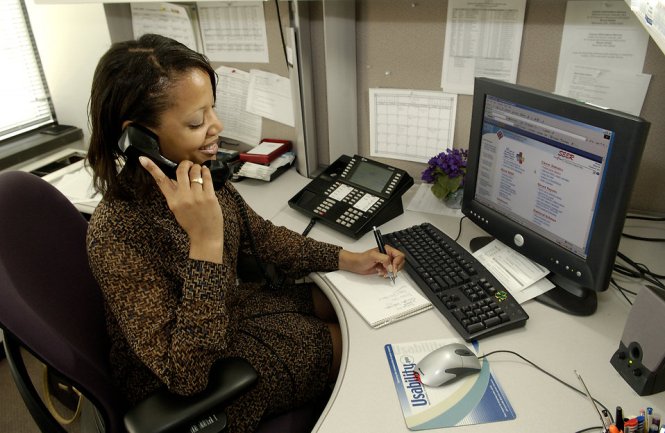 OFFICER, RECORDS
Overview
The Bank requires the services of knowledgeable, highly skilled and self- driven individuals for the above position.
Key accountabilities:
Assist in the implementation of the Bank's record keeping system
Maintain safety of the records within the records section.
Protect the Bank's records according to standards
Identify, copy, store, mark and maintain the Bank's records
Capture, organize and describe records
Management of records disposal
Position Requirements:
Diploma in Archives and Records Management or related field
At least two (2) years post qualification experience in records management
Submissions:
Interested & qualifying applicants should forward their applications, CVs (providing at least three referees and certified copies of educational certificates to;
recruitment@bsb.bw on or before the 28th of September 2018.
NOTE: ONLY SHORTLISTED CANDIDATES WILL BE CONTACTED