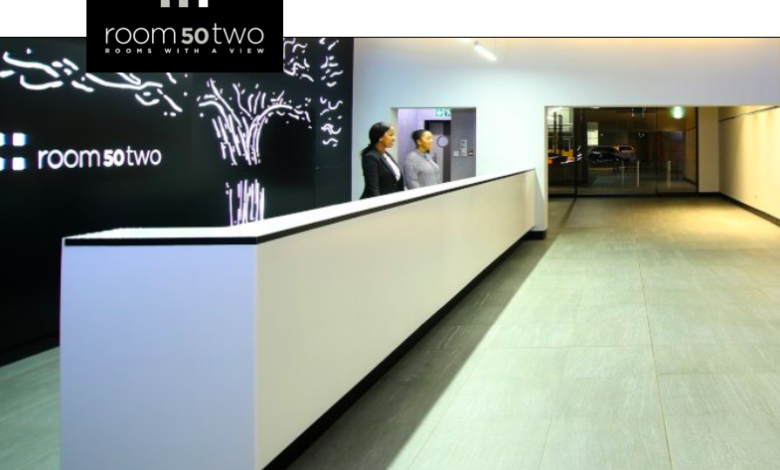 Room50two hotel is looking for a Front Office Supervisor with atleast two (2) years experience working in a hotel as a Front office Supervisor.
The candidate ….
• Must be fluent in written and spoken english.
• Must monitor and review the checklist of all the arrival and departures.
• Must know how to operate PMS and other front office equipment.
• Must work as per the instructions given by the front office Manager and to coordinate all the front office duties.
• Must resolve customer issues,complaints,problems in a quick,effficient manner to maintain a high level of customer satisfaction and quality service.
• Must supervise the front office staff and ensure that they adhere by the rules and regulations of the hotel and to make sure that discipline is followed by all the staff members.
Prerequisites:
High school graduate. Excellent computer skills; knowledge of PMS. Previous hospitality experience preferred.
Please send our application to fom@room50two.com or drop it at room50two Hotel reception itowers south,CBD. 
Deadline 18 October 2019.