Health
Senn Foods Products Are Free From Lysteria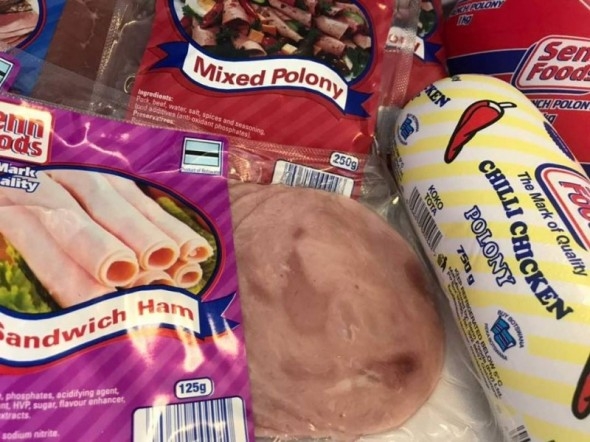 Senn Foods Products Are Free From Lysteria
Senn Foods have released a statement informing their stakeholders that their products are safe. The products that apparently cause lysteriosis, Enterprise and Rainbow products have disappeared from shelves around the country.
The Ministry of Health and Wellness yesterday closed the border on imports of Enterprise Food Production Factory and Rainbow Chicken Limited, after the two companies were identified as the source of the listeria outbreak that has killed nearly 200 people in South Africa.
The Ministry also ordered a recall of all polony, russian and vienna products, advising Batswana who have the items to return them to the shop for a full refund.